When renovating a home, we often decide to do a lot of work ourselves to minimize costs. Due to the lack of specialized tools, you need to use many other less complicated ones to achieve the same effect
If you are looking for such equipment, which will be functional, safe and easy to use, you should consider buying a mitre saw. It is definitely not one of the cheapest devices, but it is worth its price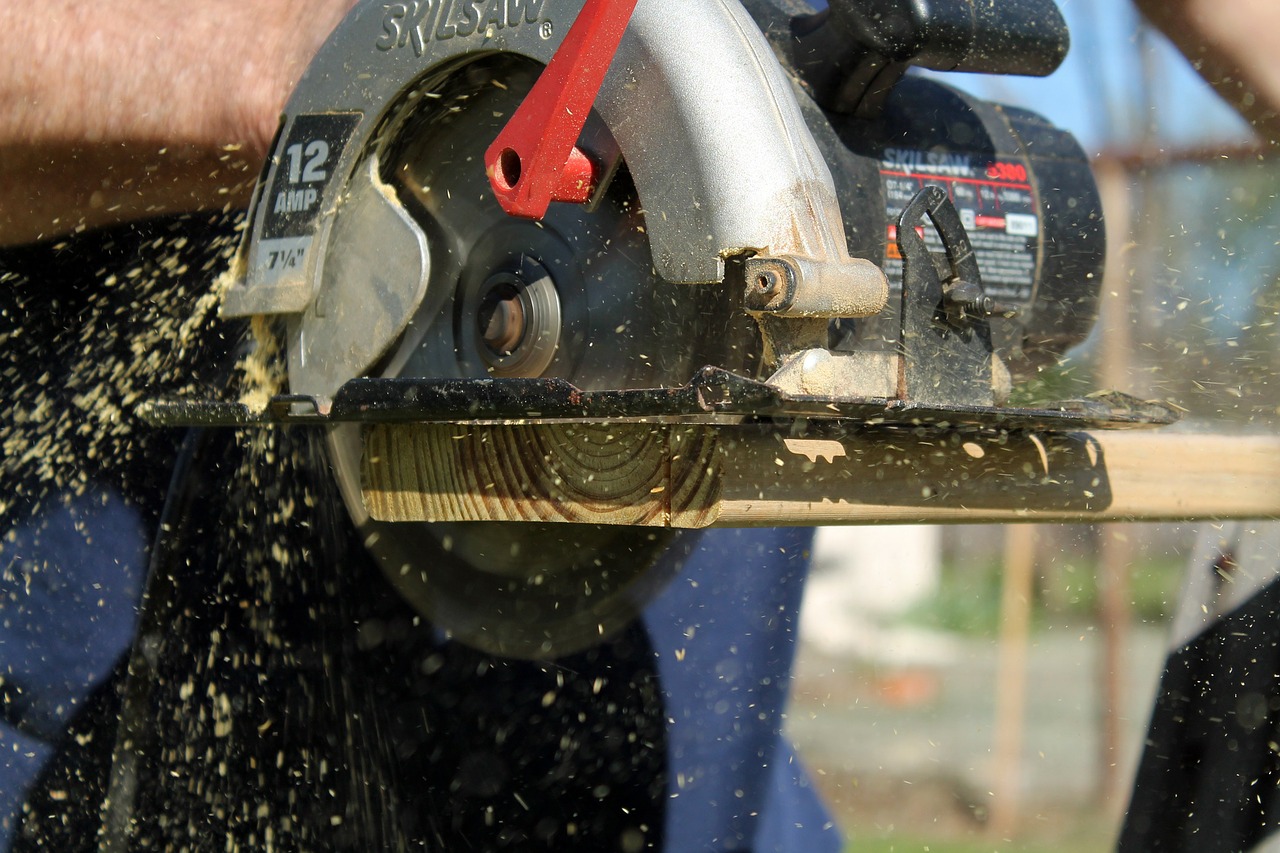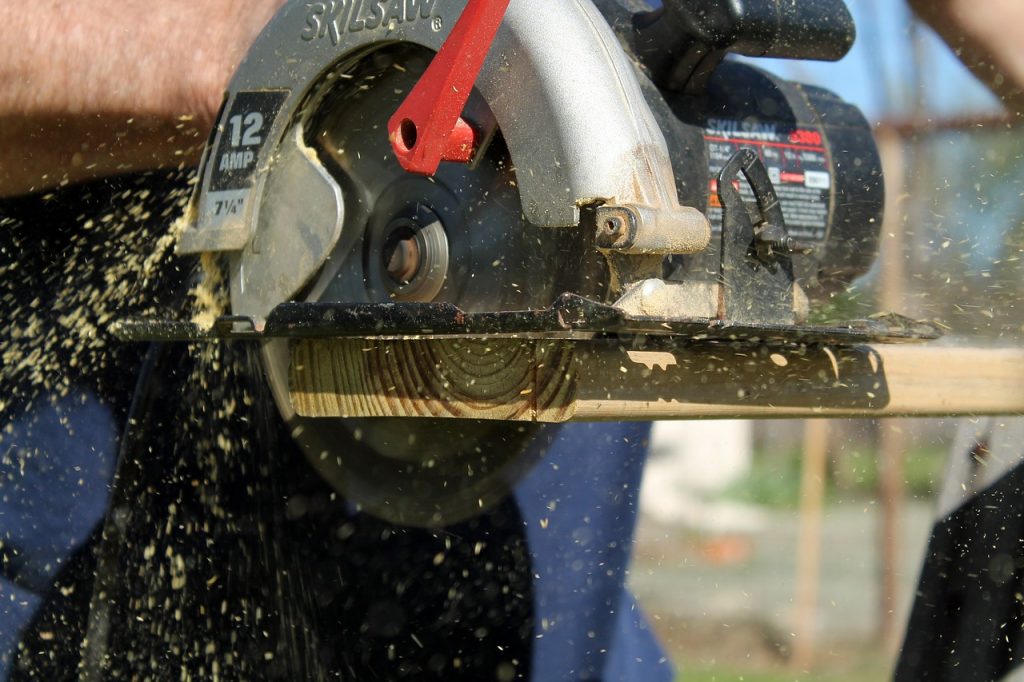 Applications of the saw
Unlike traditional saws, you can use it not only for cutting wood, but also plastics or metal – the type of material will not be a problem at all. It is also equipped with a mechanism that allows you to precisely set the parameters according to which the cut will be made. Thanks to this you can easily adjust it to any element at a selected angle and the cut will be extremely precise.
>> Read also: Hand and power tools you should have when renovating
Whether you decide to cut panels (floor or wall panels), decking, picture frames or even wooden bed frames, a mitre saw will allow you to achieve any desired result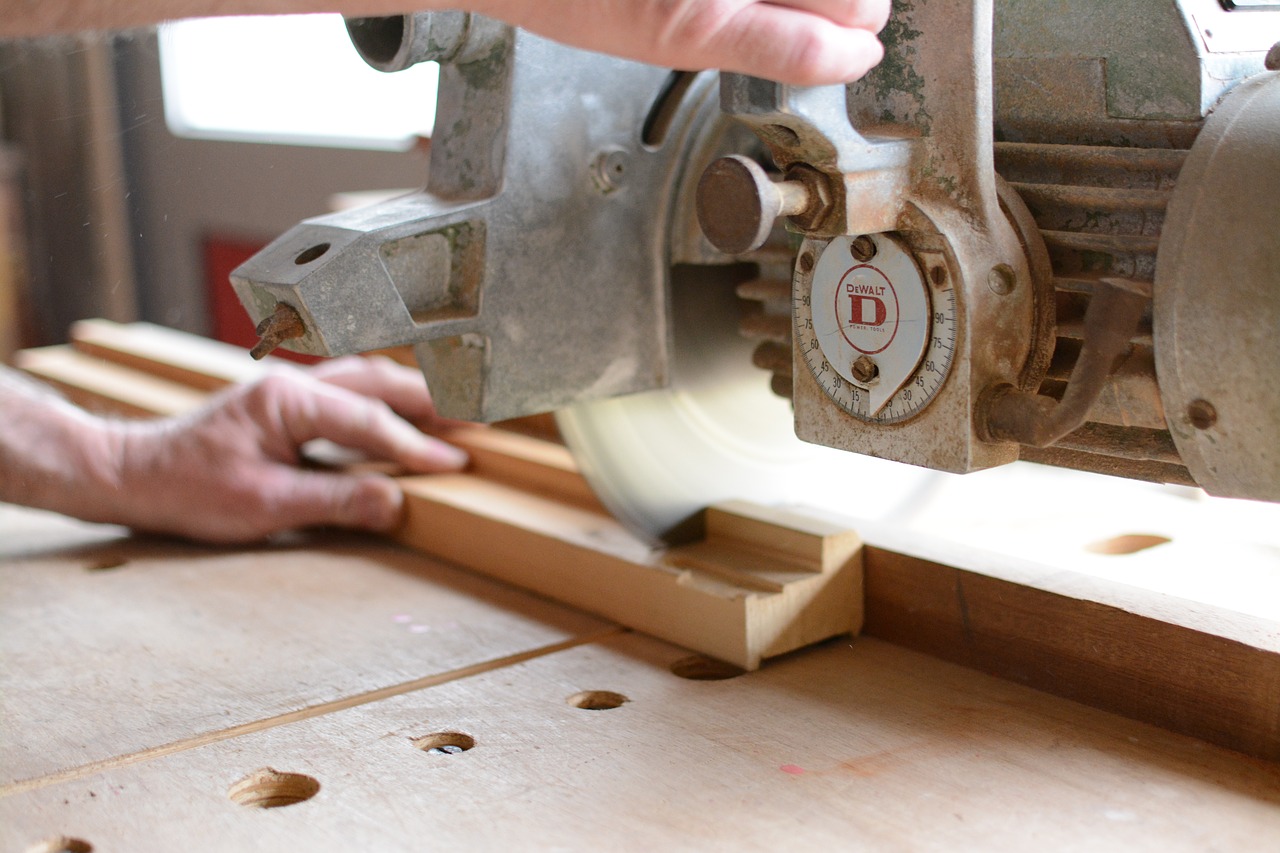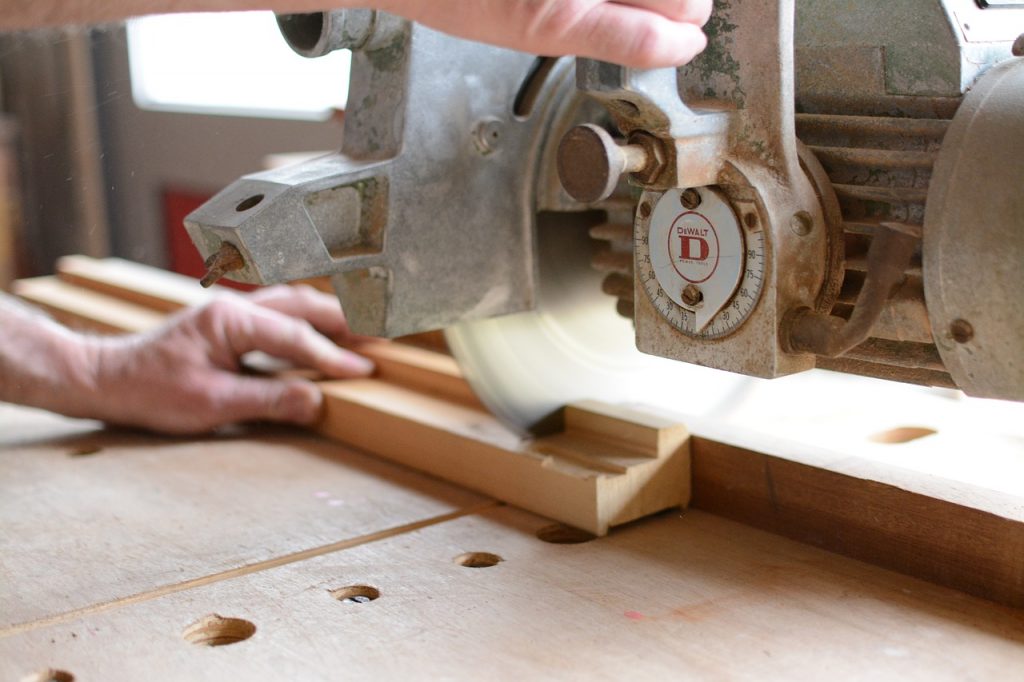 Also useful in the garden
Have you been thinking about buying a gazebo, but at the same time think that you would be able to make it yourself? This device will make it possible. With exactly such carpentry work in mind, it is equipped with a blade capable of setting angles from 45 to 90 degrees. There are also more expensive and more complicated models that will allow you to process with the saw set to an angle between 0 and 60 degrees
Cut safely
If in DIY and carpentry you are a real professional – this cutting device is for you. Also note that the manufacturers with such an advanced tool at the same time remember to provide the user with proper safety – the saw has two switches, so it can not be started accidentally. While cutting, both the workpiece and the selected angle of the blade are immobilized. Multi-tasking, precision and safe use – this is why you should decide to buy a mitre saw.