The kitchen is the heart of the home, where we spend a lot of time every day. How much does it cost to renovate this room and what should you know before making changes? Is a kitchen renovation a big expense?
What influences the cost of kitchen renovation?
Many people wonder what the cost of a kitchen renovation depends on? In order to have a realistic idea of the situation, it is important to take such factors into consideration when creating an estimate: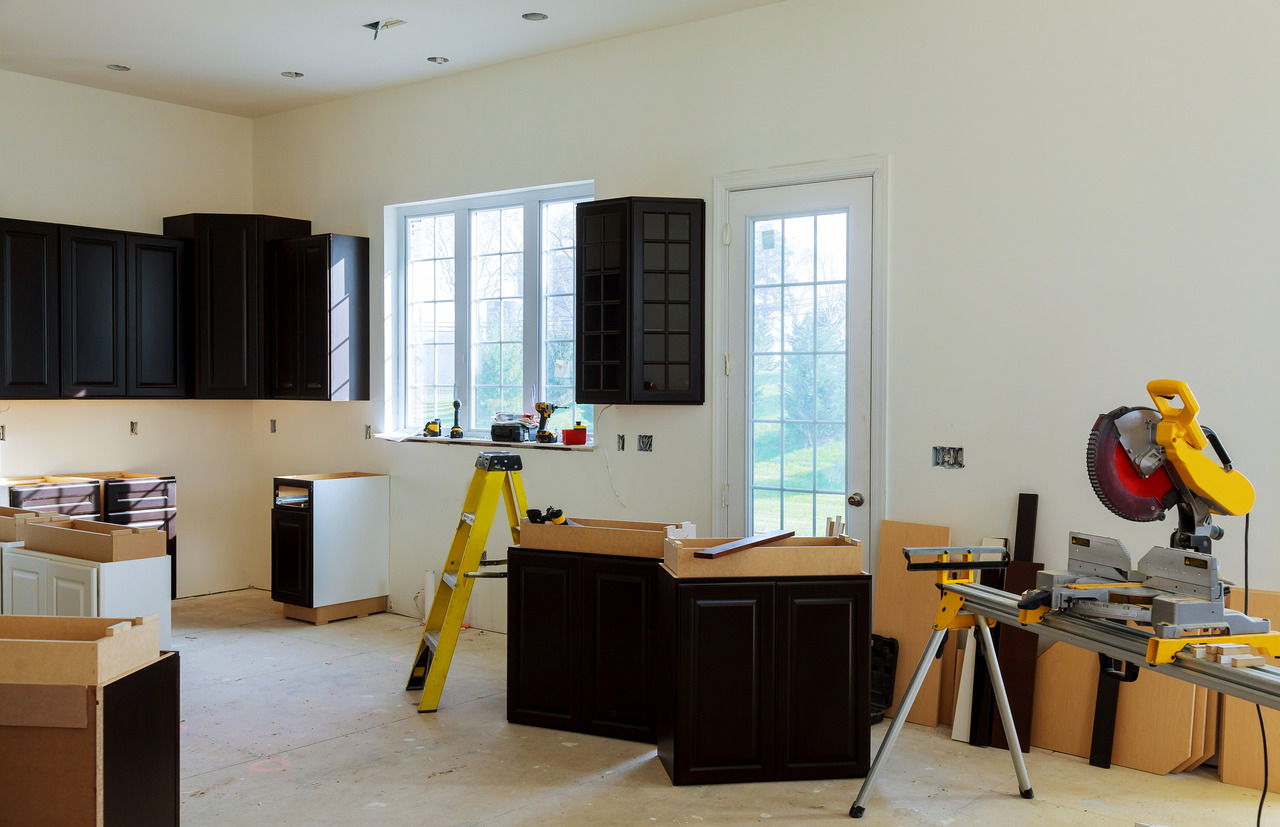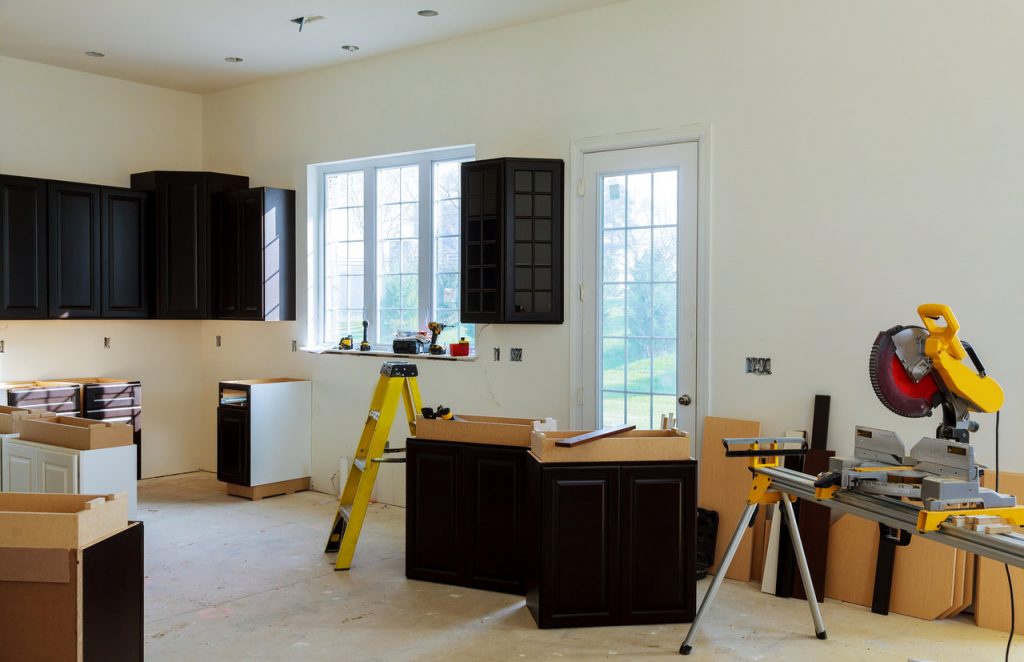 standard of finish – has a key impact on the price of interior renovation. Investor can choose economical option, which involves using less durable, lower quality materials, thus spending even several times less than when choosing high class products. For example, prices per square meter of PVC coverings start from a dozen or so zlotys. On the other hand, a solid stone floor, e.g. made of granite, costs from 350 to even 1500 PLN/m². However most people choose ceramic tiles – we can expect decent quality when buying tiles for about 80-100 PLN/m²,
area of the room – as you know, the bigger the kitchen, the more material is needed, the more work is done by professionals and the longer the renovation will take. The metamorphosis of a small 8-9 square metre kitchen is likely to be twice as expensive as that of a 15-20 square metre one. Of course, the standard of finishing and amount of changes play a large role,
thescope of work – the number of demolitions and structural changes, new electrical and plumbing points, or replacement of gas installation are factors that can significantly increase the price of labor and the final cost of the kitchen renovation,
place of residence – residents of large cities have to reckon with higher labor costs than people from smaller towns and villages. Differences in valuation of work of professionals can be even 100% or more.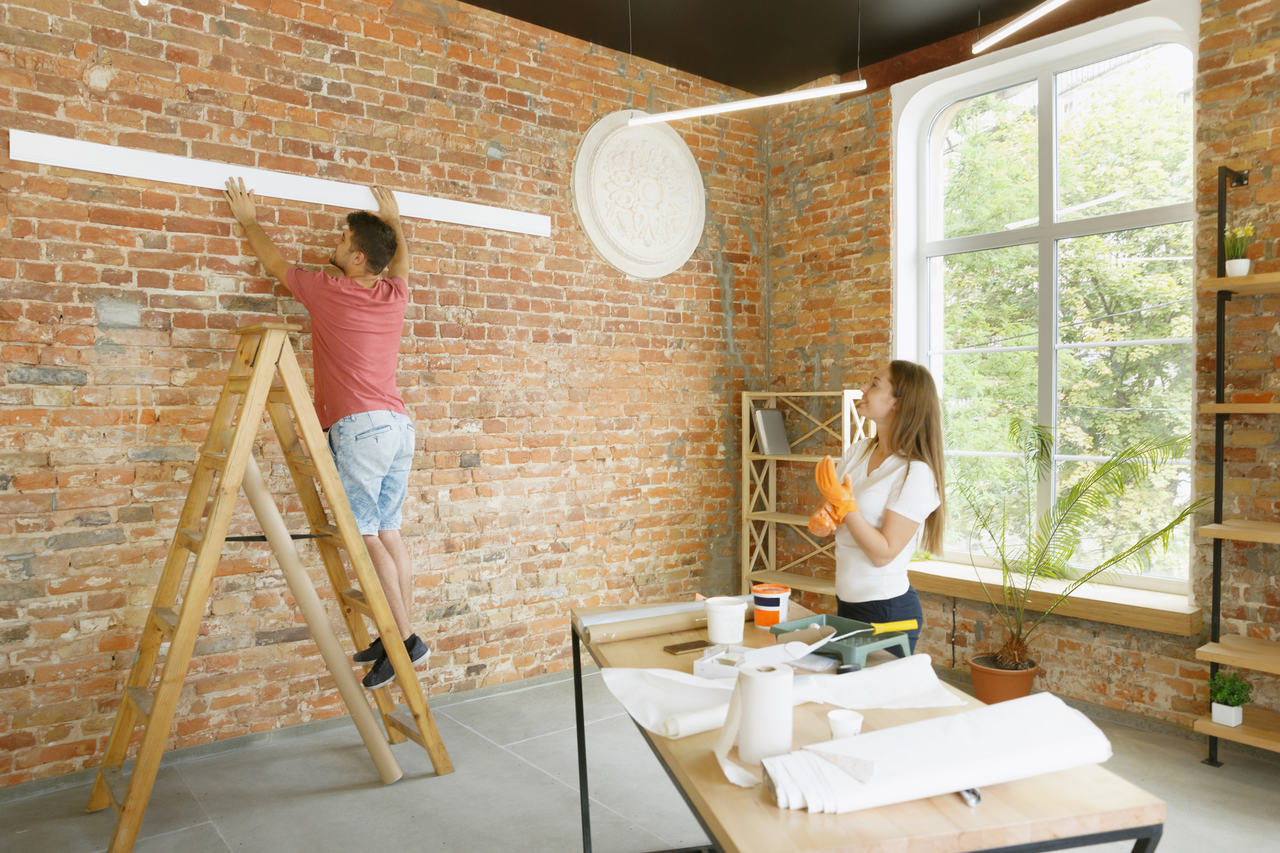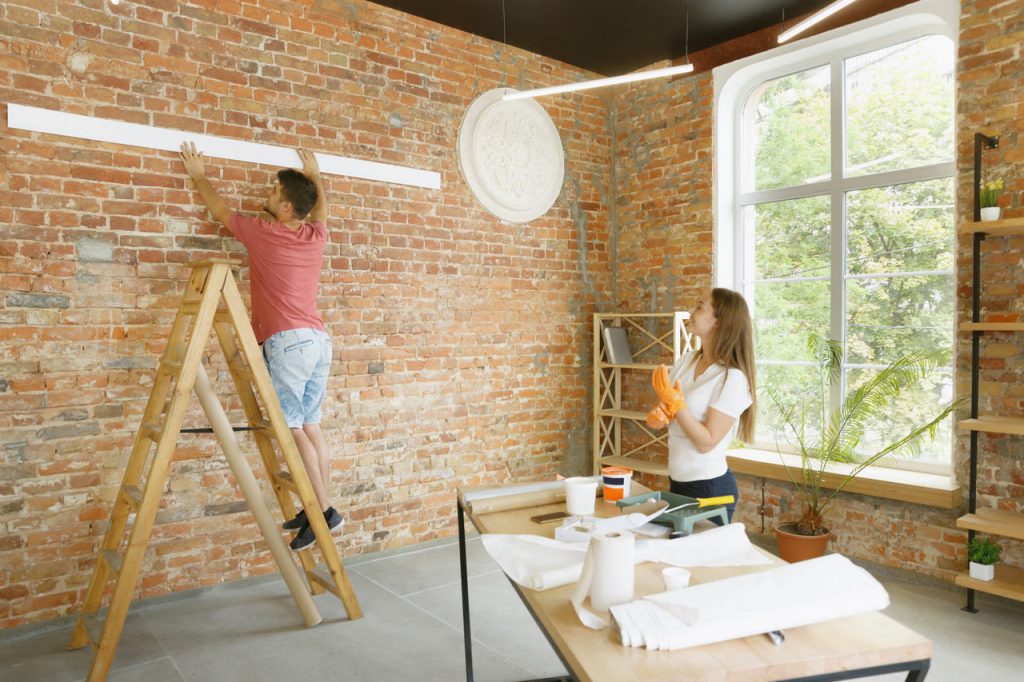 Cost of kitchen renovation – what expenses to expect?
It is difficult to clearly determine how much a kitchen renovation costs, due to many variables. However, we can generalize the cost of this undertaking. The most important expenses that we must be prepared for are
dismantling of old furniture – PLN 200-400,
replacement of electrical system – PLN 50-100 per electrical point,
replacement of water and sewage system – removal of old metal pipes together with forging – 40-100 PLN per running meter of system, execution of plastic water and sewage approach – 200-400 PLN per point, disassembly of old sink – 50-100 PLN,
finishing walls, ceiling, floor – plastering – 100 zł/m², removing old tiles – 30 zł/m², laying new tiles – 60-100 zł/m²,
new kitchen furniture – the cheapest (ready-made) kitchen furniture costs around 1000 z³, for an average quality set we will pay around 5000 z³. Customized furniture costs about 7000-20,000 PLN (the final price depends on the number of cabinets, drawers, opening systems, front material and the type of worktop),
new kitchen fixtures and appliances – a solid kitchen faucet costs PLN 800-1000, a kitchen sink costs PLN 800-1000, and kitchen appliances cost PLN 1500-3000 per piece (depending on materials, technology and manufacturer),
renting a waste container for renovation – depending on the cubic capacity, about 500-1500 PLN.
Kitchen renovation – where to look for savings?
How to save money on kitchen renovation? Some people do some renovation work on their own so they don't have to pay professionals for labour (e.g. painting walls, dismantling old furniture and installing new kitchen furniture). Instead of replacing tiles we can paint them with a special paint. If you are looking for economical solutions, consider replacing only the fronts, not the entire kitchen construction, or repaint them.
To sum up, refreshing a kitchen will cost us PLN 3,000-5,000, whereas if we decide on a general renovation and replacement of all equipment, we have to reckon with the expense of PLN 20,000-40,000.
A kitchen is an intensively used room where we fry, bake and cook. That is why if we want it to be functional for years – it is not worth saving on its equipment (if the home budget allows it, of course).