Building a house is a serious investment, so the topic should be approached carefully and carefully plan the next steps, taking into account the participation of professionals. We advise on what services are worth using before and during the construction of the house
Choice of land, design, construction and finishing of the house – at each stage you need the support of a specialist who will facilitate the entire process. Deciding on the services of professionals, you can be sure that the construction will run smoothly. Reasonable decisions made at each stage make the investment costs significantly reduce, that's why we suggest who is worth inviting to the construction site of your dream home
Surveyor
It is advisable to seek assistance of a surveyor even before purchasing a plot of land. It happens that the plot has unregulated borders and it is the surveyor who will take care of marking them out. You have to bear in mind that such a service will be more expensive than in case of a plot with regulated borders. Such a service requires a special decision, so before choosing a professional, read reviews on the Internet, get information from friends or go to the nearest geodetic and cartographic documentation center where you can find a list of specialists in your area. When choosing, pay attention to the experience of surveyors and whether the equipment they use is of high quality
Architect
Once the surveyor has set the boundaries, it's time to contact an architect. Whether to choose the services of a specialist or to purchase a much cheaper, ready-made design is the eternal dilemma of every person who sets out to build a house. When choosing a ready-made project, the main advantage is, above all, the price, but betting on a professional, you have a guarantee:
a thorough analysis of the pros and cons of the purchased plot of land;
consideration of your creditworthiness in the project;
acquaintance with the habits of your family (whether you like to sit in the garden, prefer watching movies or maybe you would be happy with a separate playroom for children
A house designed by an architect will be one hundred percent tailored to your needs, so consider hiring a professional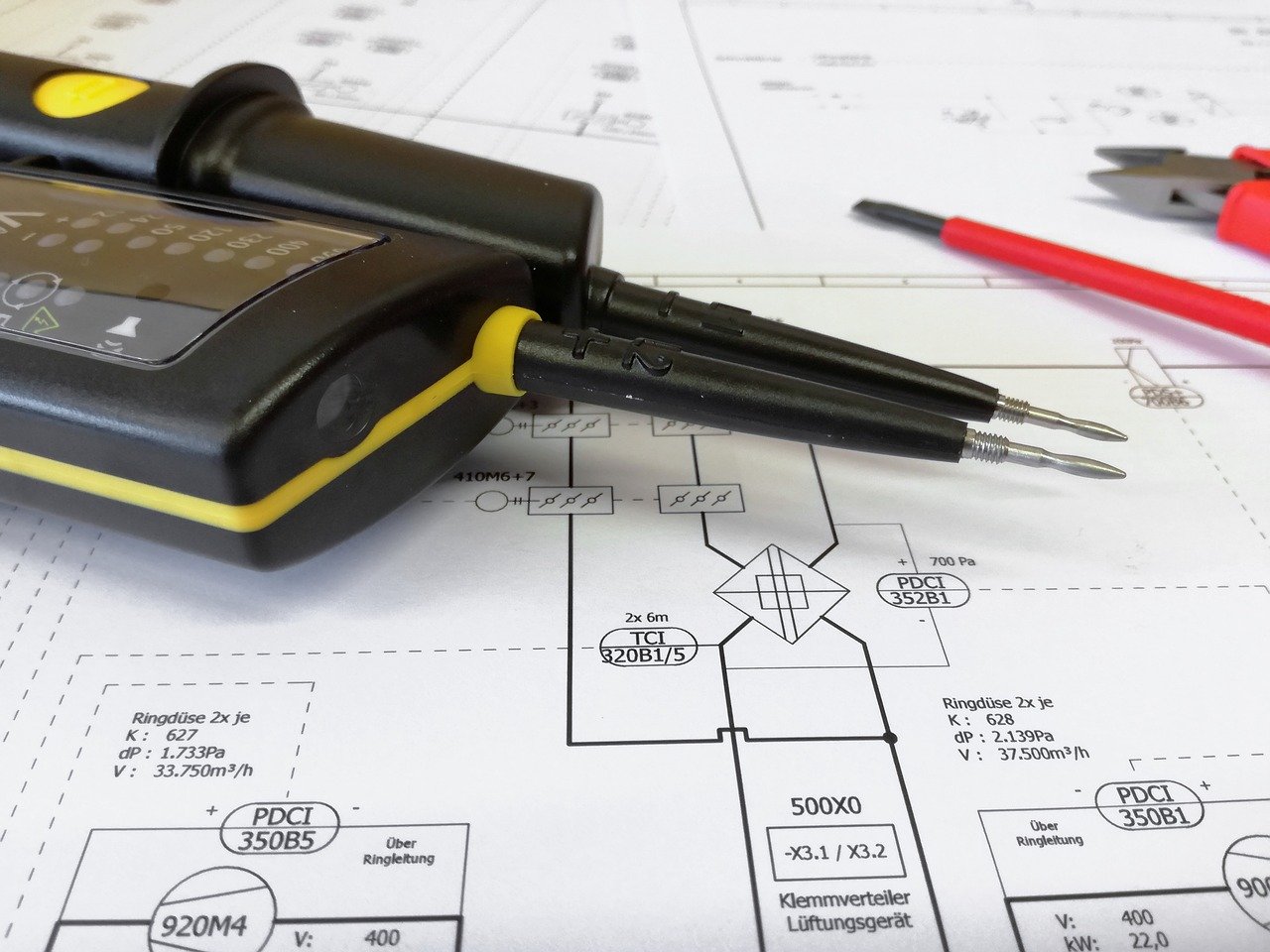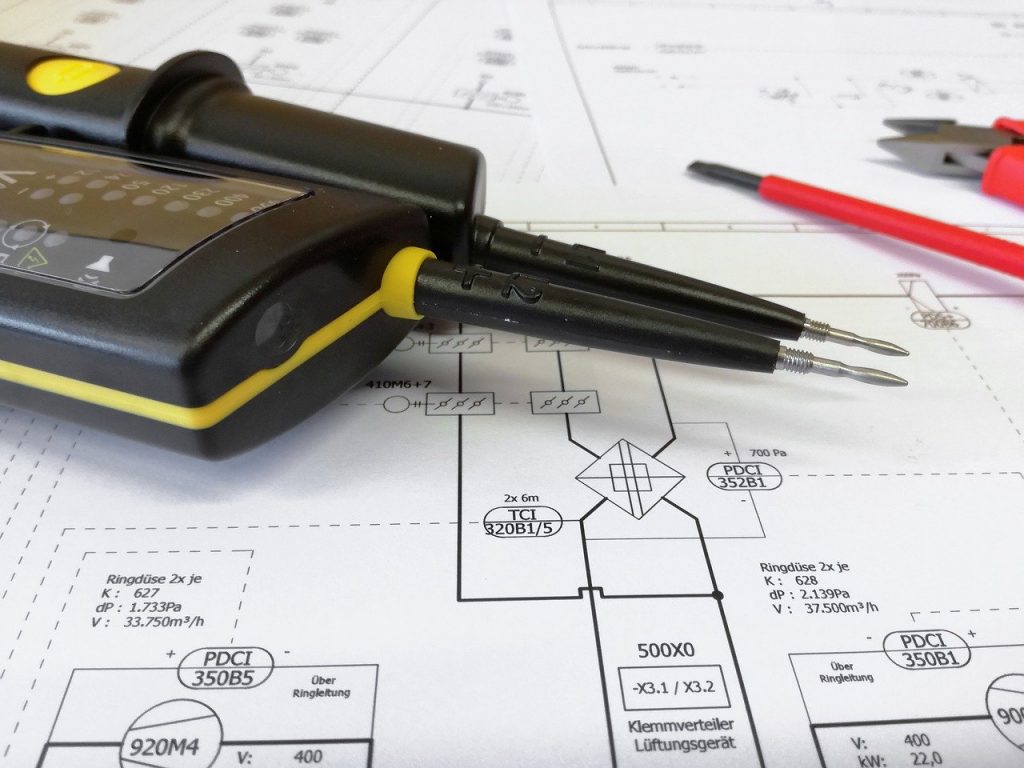 CNC Services
CNC machining includes milling and turning, and it works well not only for large-scale manufacturing of items, but also for small projects that require precision. CNC milling is a much cheaper process than other ways of machining materials, so the price of the service will be significantly lower. Materials that can be milled include aluminum, steel, wood, hard brass, among others. If you are looking for a professional who can provide you with precision and speed of machining, take a look at the offer of CNC service – Valor Company.
Vehicle rental
Construction sites often need not only classic vans, but also large trucks. They are useful for transporting tools, machinery and construction materials. Pay special attention to use companies that ensure that their vehicles have service contracts, are operational and always ready for work.
Final details
A house number and address plaque is an important detail to keep in mind while still building homes. Don't be surprised to find such a plaque in places that also sell road signs An online store with such an assortment often also has property plaques on offer. It is a good idea to purchase these signs beforehand to be able to enjoy a representative plate with your house number and address at the end of construction.