Building a home involves entering new and unfamiliar territory. If it's your first house, and it usually is, you need to familiarize yourself with various regulations to avoid unpleasant situations. To avoid being inspected or visited by the police, find out which objects require permits, for which notification is enough, and which you can build without informing anyone? Here we suggest!
What requires a permit?
First of all, a building permit is required for the house itself. Any object with an area greater than 35 m2 (and the house will certainly be larger), requires a building permit. Such can be obtained from the district governor (starosta), voivode or the Main Inspectorate of Construction Supervision. It rarely happens that such a permit is not issued. An exception is, for example, the necessity to cut down trees, especially parts of the forest for construction purposes. Then you need a separate permit to cut down each tree, which you must obtain before applying for a building permit
To get a building permit, you have to apply to the competent authority (it varies depending on the location of the building plot) and submit an application. If there is no valid zoning plan for the area where you want to build a house, the application for a building permit must be submitted during the validity period of the zoning decision. In addition to the application, you must also submit a statement about your right to use the property for construction purposes. This declaration must be made under pain of criminal liability. The application for a building permit must be accompanied by four copies of a construction design together with opinions and other documents required by special regulations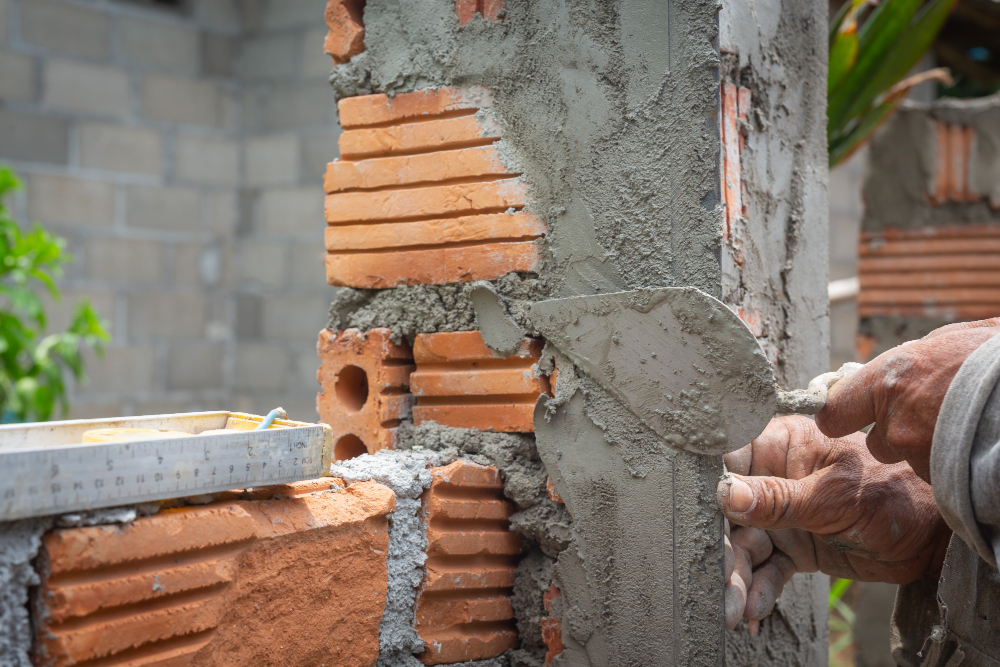 What objects can be built without a permit?
Any object with a surface area of less than 35 m2 does not require a building permit. Arrangements, conservatories, terraces and utility rooms can be built without a permit. Also concrete septic tanks with a capacity of up to 10 m3 can be built on the plot completely arbitrarily. As for permits for septic tanks larger than the specified 10 m3, it is worth asking the construction company you choose to build it. This looks a little different in cities than in the countryside and outside city limits. When it comes to concrete septic tanks Radom and many other Polish cities offer a wide range of fantastic professionals who will certainly not only advise you on the type, capacity and installation of your septic tank, but will also be familiar with the regulations that apply to their industry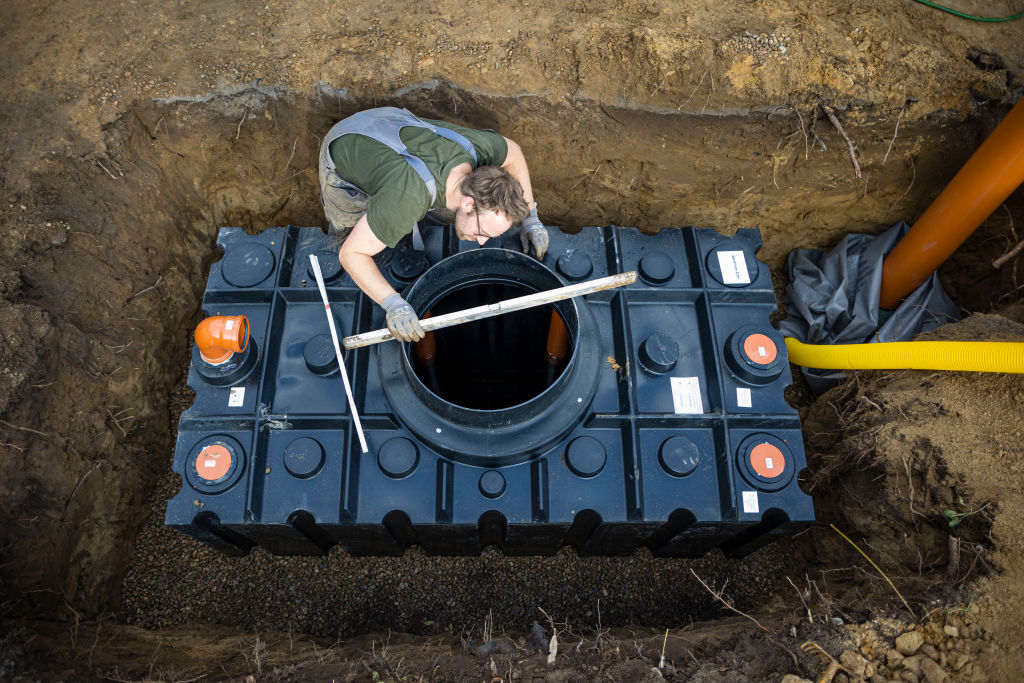 How do I know if the house I'm buying is legally built?
Situations in which someone buys a house illegally built on a plot of land are fortunately becoming increasingly rare, but unfortunately you can still be very unpleasantly surprised when buying a house. A house, a garage, a utility room, a shed or an extension can be built on the plot without a proper permission. In such a situation, the new owner of the property is obliged to demolish such objects, and before putting up new ones, apply for a building permit. You can find out whether something should be on the plot or not from the land register. Now you don't have to leave your house at all or phone the authorities to find the relevant land registers. On znajdzksiege.pl you will find all the information you need before buying a plot or a house