Pallet furniture is a fashionable trend in recent years. People who want to decorate their garden or house in an inexpensive way often decide on such a solution. How to make a bed of pallets? Is it a tiring task?
Advantages and disadvantages of a bed of pallets and its cost
Before we present practical tips on how to make a bed for the bedroom yourself, it is worth presenting the pros and cons of furniture from pallets. An unquestionable advantage of this solution is low cost – a bed made of pallets is several times cheaper than a model straight from the furniture store. Depending on the condition and type of wood, one europallet (with standard dimensions of 120 × 80 × 14 cm) costs around 15-50 PLN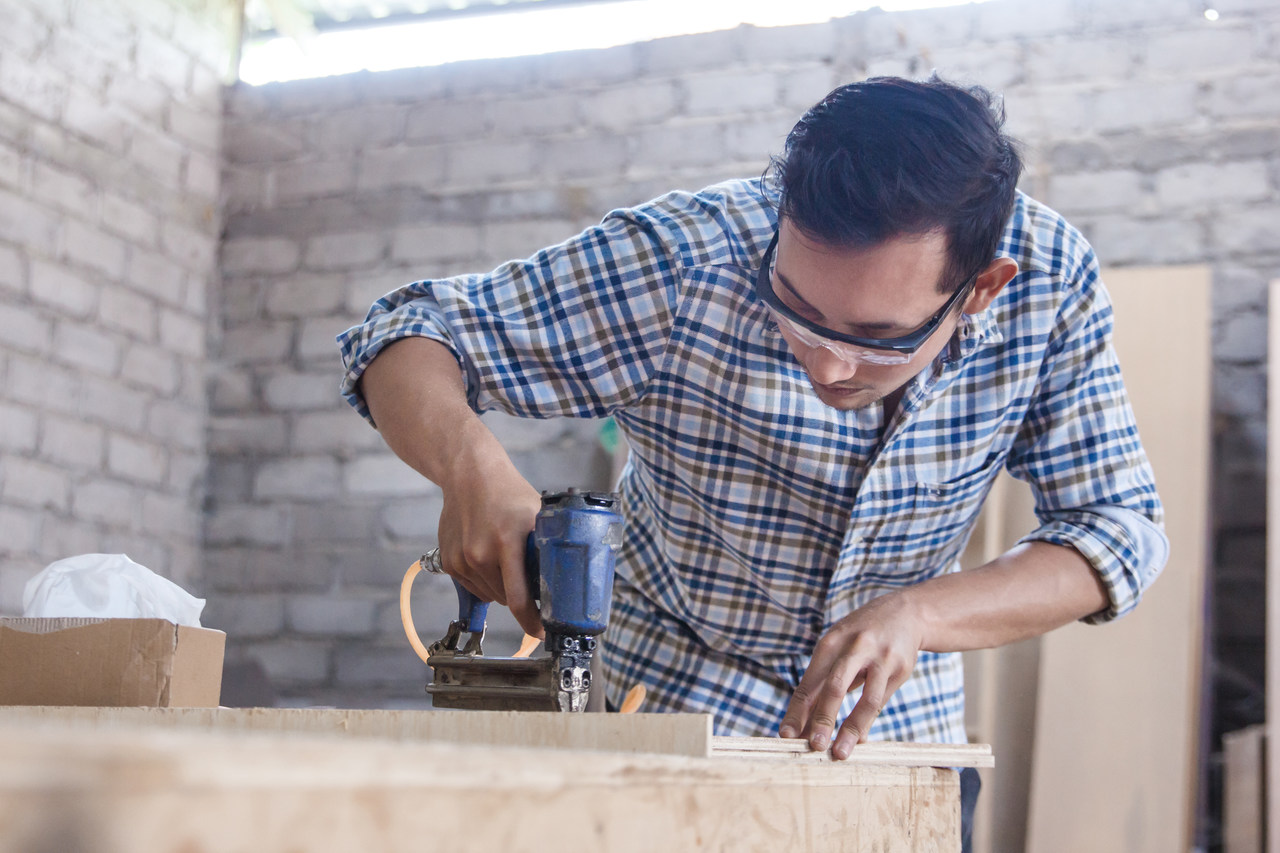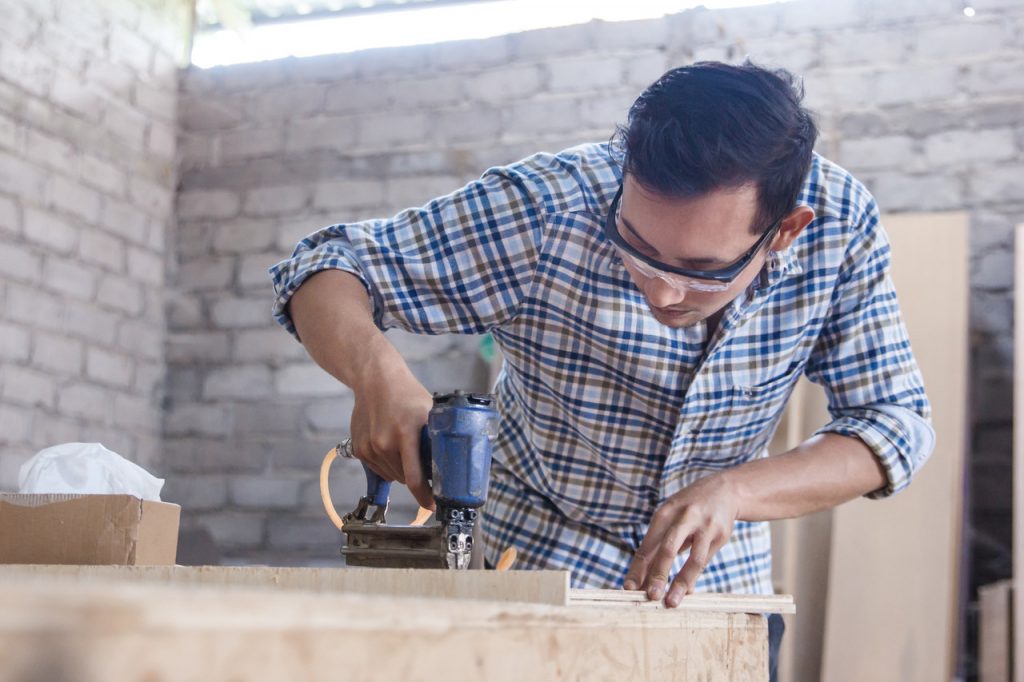 How many pieces are needed to create a bed for two people? To build a bed for a couple you need 4 euro pallets. If we want to make also a headrest for the bed, we need to buy 2 additional pieces. The typical height of a building pallet is 14,4 cm. So, if we want, we can make a bed from two layers. It is the beds made of double pallets that are most popular. So at most, a bed which construction is based on pallets, will cost us about 400 zlotys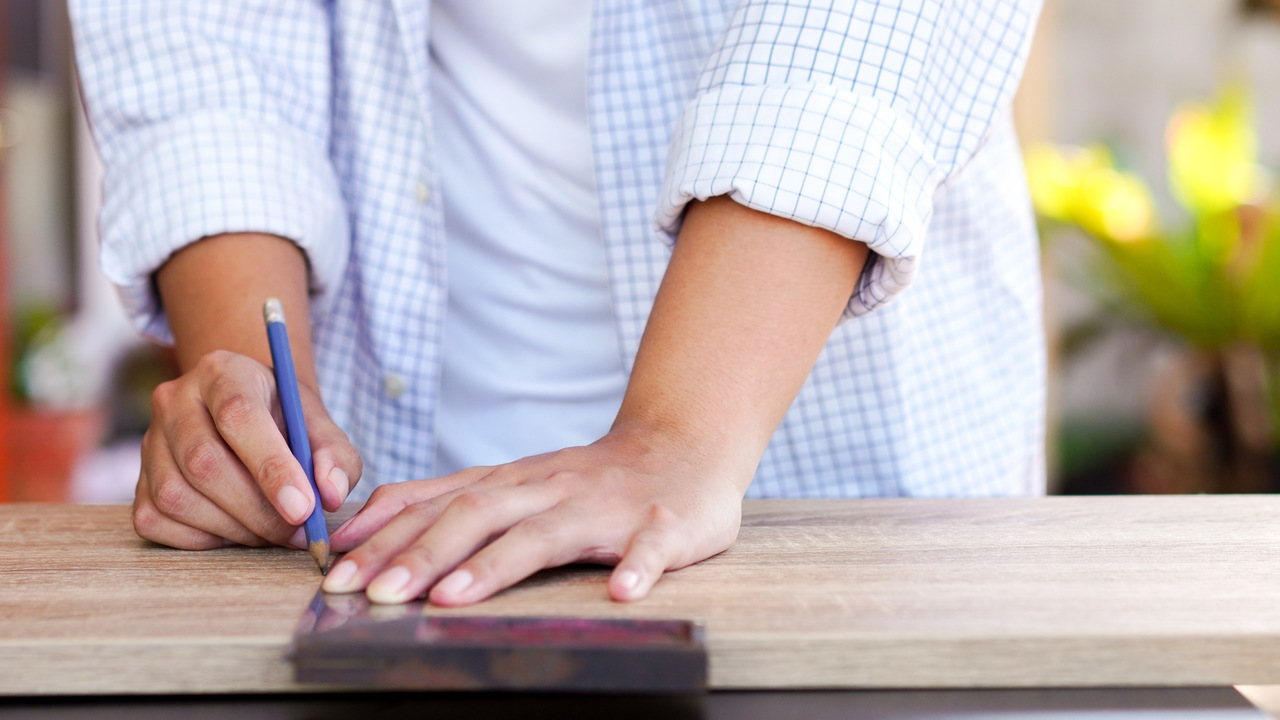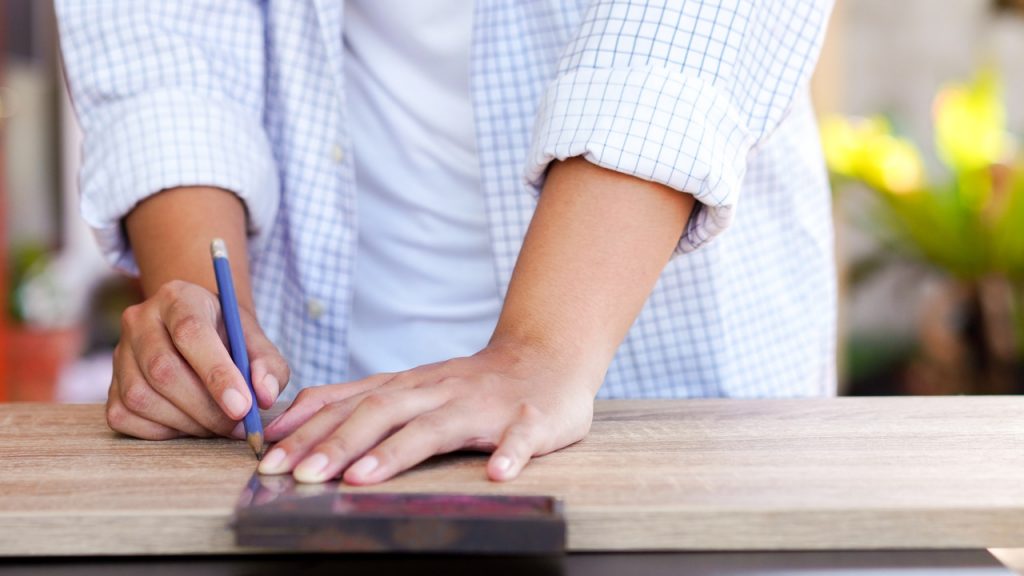 This is not the end of pluses – we can not fail to mention the excellent carrying capacity – construction pallets are made of thick boards, the bed can easily bear even several hundred kilograms. An intangible benefit is satisfaction – DIY things are much more enjoyable than store-bought ones. Pallet bed will perfectly fit into the bedroom decorated in Scandinavian and loft style. It is a good choice for proponents of an ecological approach to life (we reuse the same material, giving it a new use)
What are the disadvantages of having lounge furniture made of Euro pallets? It is certainly not a task for everyone – impatient people, who do not like DIY, can quickly get discouraged during assembly. The bed made of pallets will not work in every interior, certainly not suitable for the bedroom of small children or a room in the style of glamour
>> See also: How to make a cabinet from wood step by step?
Low-budget, solid bed step by step
What to pay attention to when buying euro pallets? Avoid those that have visible cavities and deep scratches – the less damaged wood, the better. When you have bought all the necessary pieces, you need to clean them thoroughly. First, scrub dirty pallets with a brush with thick and stiff bristles. Then you can use an electric sander or sandpaper, if you don't have the right equipment. Sanding will allow us to remove unevenness, dirt and splinters. After cleaning and sanding, it is worth thoroughly vacuuming the pallets and wiping them gently with a damp cloth. Important note – before proceeding to the next stage of work, we must make sure that the wooden pallets are completely dry
The next step is painting and impregnation. Many people decide to opaque acrylic paint in white or gray (bed in such universal colors fits many rooms). If we like the texture of the wood and want to get the most natural effect, we can cover the pallets with varnish or lacquer. When the pallets are dry, you can start screwing them together – using a cordless screwdriver, angle irons, flat bars, and screws. Fasteners should be attached in the least visible places (e.g. the bottom or side of the euro pallet)
If you want, you can attach to the bed legs, it will then look more unusual. In order to "tweak" the appearance of the furniture, we can install LED strips or use light chains. WOW effect after dark is guaranteed. To break the raw look of the bed made of pallets, you can put a few pillows made of velvet fabric on it or cover it with a fluffy blanket.
In conclusion, a bed made of pallets can be an original and affordable decoration of a bedroom. All you need is a little bit of self-denial and skills with a drill and sander to be able to show off your hand-made furniture to your friends!