Are you planning to tinker with electrical wiring? It is worth knowing what to pay special attention to. First of all, you need to know what insulation is best, and what wiring to buy. Apart from that, we will of course discuss what you need to do to modify your wires and insulate them properly.
Types of insulation – plastic
Polyvinyl chloride (PVC)
It is known for its diverse applications. With a temperature range of -55 ° C to 105 ° C, it is resistant to flames, moisture and abrasion. It can be used with gasoline, ozone, acids and solvents, and is safe for medical and food purposes because it is odorless, tasteless and non-toxic.
Semi-rigid PVC (SR-PVC) is used as primary insulation when very high abrasion resistance is required. In addition to being flame retardant, semi-rigid PVC is also resistant to heat, water, acids and alkalis.
Plenum Polyvinyl Chloride (Plenum PVC) is another type of PVC insulation material. Applications are suitable for interior spaces under raised floors, above suspended ceilings or raised floors, mainly in areas with air circulation.
Polypropylene (PP)
With properties similar to those of polyethylene, in the temperature range from 30°C to 80°C. It is used in interiors, mainly in thin wall applications.
Polyurethane (PUR)
It has an exceptional temperature range (from -62 ° C to 93 ° C), is strong and flexible, with very good flexural strength. Resistant to chemicals, water and abrasion, it performs well in coiled cable applications as well as marine and low temperature environments.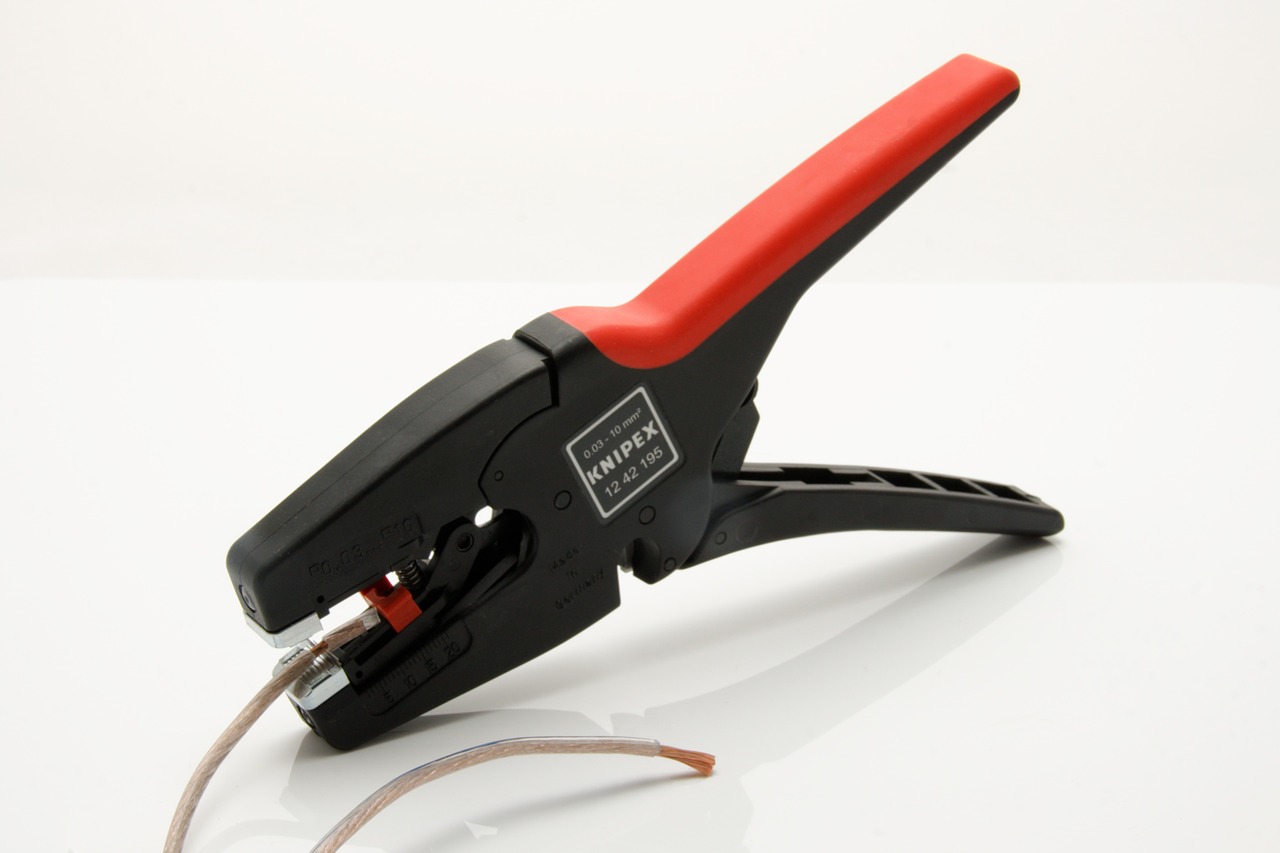 Types of insulation – rubber
Rubber refers to both natural rubber (NR) and synthetic SBR blends. Although this material has poor oil and ozone resistance, it offers flexibility at low temperatures, provides good water and alcohol resistance, has good satisfactory electrical properties and excellent abrasion resistance.
Thermoplastic Rubber (TPR)
Is used in applications that require higher processing speeds and a wider range of service temperatures. It has excellent heat, weather and aging resistance, but has limited cut resistance.
Neoprene (polychloroprene)
This is a thermoset rubber with exceptional resistance to abrasion, cuts, oil and solvents. Neoprene has a long life, wide temperature range, is flame retardant and self-extinguishing.
Silicone
This is a versatile synthetic rubber known for its heat-resistant and flame-retardant (180°C) properties. It is extremely flexible, has medium abrasion resistance and is ideal for insulation.
Glass fibre
It is the most commonly used glass insulation. With continuous operation at temperatures up to 482°C the material has very good moisture and chemical resistance, but has poor abrasion resistance. It is commonly used in heat treatment applications, glass and ceramic furnaces, foundries and aluminum processing.
How to connect and insulate?
Disconnect the power in the electrical circuit. Check all the wires you will be working on with a voltage tester. Touch the tester probe to all wires and all parts of each wire. The tester should indicate no voltage. If it detects voltage, go back to the service panel and check to make sure you've turned off the power, then test the wiring again.
Using an electrical wire stripping tool, i.e., wire stripper, cut the bare ends of the wire up to the sheath to organize them. Remove the plastic sheath from the ends. Make sure you have about 12 millimeters of clean, straight wire at the end.
Screw the plastic nuts (also called caps) onto the ends of the wires. Use the correct size wire nut. Nuts that are too large will not grip the wire enough and will fall off. Turn the wire nut clockwise.
Uninsulated copper ground wires do not require wire caps. Tape each wire nut to the appropriate wire with insulating tape.
Push the wires back into the box, for example. Before proceeding to the next step, check that the entire assembly you created has not come apart. Any exposed wire can cause an electrical short or fire.
If the terminated wires are part of a working circuit, it is now safe to restore power to the circuit. If the terminated wires cover the entire circuit, there is no need to turn on the circuit.