Old classic furniture are undoubtedly true masterpieces, especially for art connoisseurs. For this reason, there are still many furniture restoration enthusiasts who allow them to have a second life. They often complement modern arrangements of dining rooms or living rooms
Antique furniture – always in fashion
There is no person who would not be delighted with antique furniture at least once. The beauty of wood ornamented dressers or chairs with patterned upholstery or almost royal armchairs. Despite the passage of years and constantly changing trends in interior design, classical furniture is still in vogue. Many of them, due to their uniqueness, can be considered real gems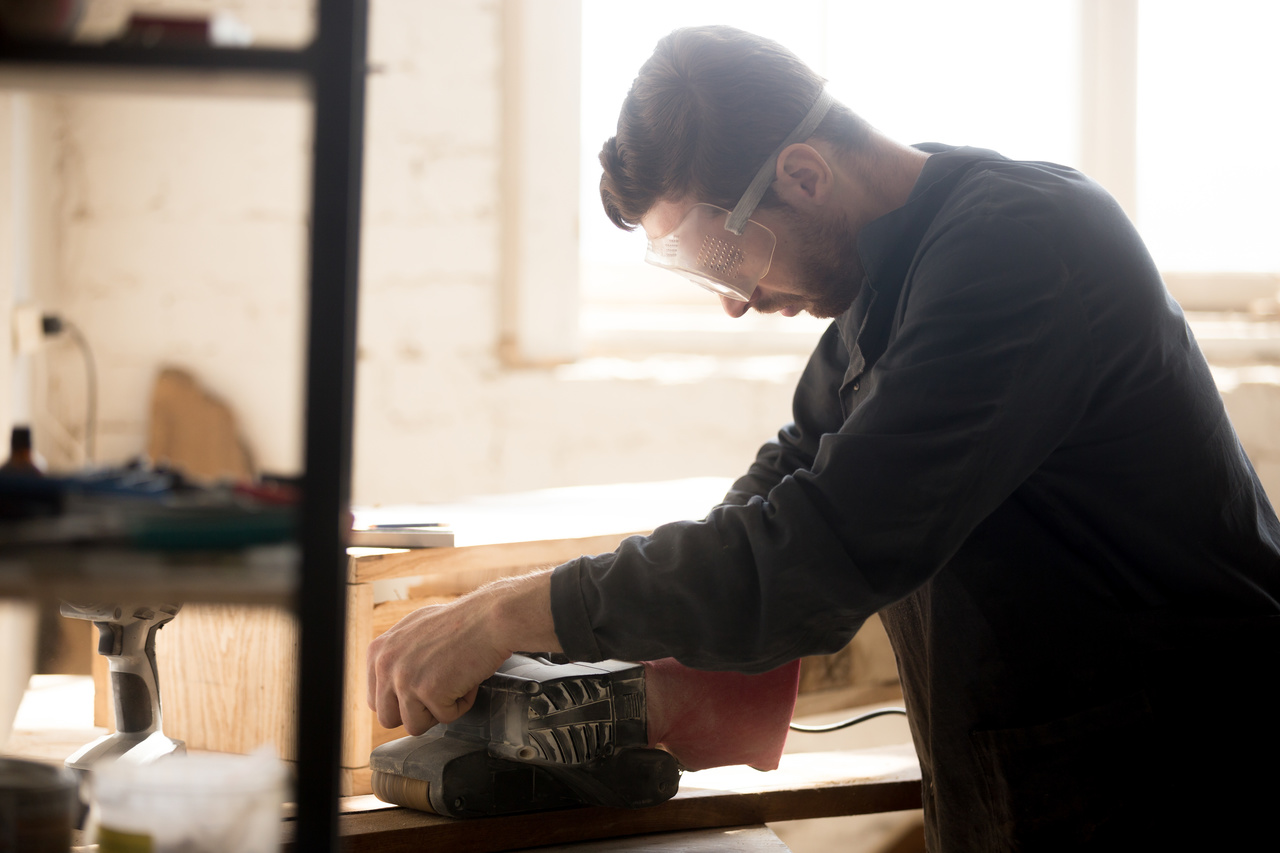 Antique furniture, will also work well in combination with a modern arrangement. Despite the fact that furniture stores offer furniture stylized on classic, nothing can replace the originality and uniqueness, which are characterized by antique furniture. Especially that the furniture often has its own history, undoubtedly worth knowing, which makes them even more unusual and extraordinary. The workmanship of antique furniture, its unique style and continued interest encourages to let them "second life"
How to recognize if a piece of antique furniture is original?
In stationary antique stores and on the Internet you can find many offers for antique furniture. However, when buying online, we are often exposed to the risk of buying a piece of furniture, which only seems to be an antique furniture. Especially for beginners, who do not have the appropriate knowledge or experience, accurate identification can be difficult. As a result, it is not uncommon to end up buying vintage styled furniture instead of the original, especially if the seller is not fully honest
Specialists stress that the basic way to recognize a fake is basic knowledge of the history of applied art or professional advice from a specialist before making a purchase. Another way to recognize a piece of furniture that is not an original is a precise analysis of the model's construction. The fewer contemporary outlines, the greater the certainty that a particular piece of furniture is an antique. It is also worth paying attention to the traces of use, and even the smell of wood
Invisible parts of the furniture is also a valuable clue. In antique furniture, finishes are not as careful as in the case of stylized furniture. Original antiques, especially on the backs of cabinets and dressers, have boards that have not been fully debarked and are even with splinters sticking out, suggesting handcrafted workmanship. Stylized furniture, due to the use of carpentry machinery, will certainly be more carefully worked and, above all, made of smoothly planed wood.
How does the renovation of old furniture look like?
Renovation of antique furniture can be done in two ways. The first one is to go to an appropriate plant, dealing with professional restoration of old furniture. However, this is often associated with high costs, sometimes even exceeding the value of the furniture itself. The second one involves more independent work. If you like all kinds of do-it-yourself or zero waste activities, and you are patient, thorough and enthusiastic, you can do the renovation on your own, using paint or new upholstery
Many people who are interested in antique furniture, wonder how renovation of this type of furniture looks like at home. The way of restoring old furniture depends mainly on the effect we want to achieve at the end of our work. If we want to expose the grain and emphasize the natural shade of the wood, we can use oils or varnishes. However, for a completely new style, you should choose to renovate with paints
>> Read also: Wooden flooring. Ways to refresh your wooden floor
If you want to get rid of old and peeling paint or varnish, you should use a suitable sander or coarse sandpaper for this purpose, this is the basic step to prepare the surface for a full restoration of antique furniture. It is also worth checking if the piece of furniture does not have holes in the wood or upholstery in the case of chairs and armchairs. Their presence may suggest that there are pests in the cavities
Importantly, when removing the previous coat of paint, and thus sanding the wood, at the same time it is necessary to even out smaller scratches on the surface of the wood. If you notice larger gaps, they should be filled with wood filler, the shade of which should be matched to the target color of furniture. In this way, a fully restored antique will not only complement the attractive interior, but also be a reason for your own satisfaction