Wooden flooring is one of the most popular finishes for apartments and houses. It looks not only stylish, but also requires certain care, especially to avoid the effect of worn-out or faded boards after years. Here are some effective ways to refresh a wood floor that's showing the signs of age.
Wooden flooring boards – lasting beauty in your home
Wood floors not only have the beauty of natural wood, which will work perfectly in rooms of any style, but they're also durable. Although they have many of their cheaper counterparts, wood floors are the most commonly chosen finishing material. Especially since they have a number of advantages, which include
good thermal insulation and soundproofing properties,
high durability,
versatility,
antistatic and hypoallergenic
Wooden floors, especially when accompanied by soft carpets, create a cosy atmosphere and also make a room feel warmer. Importantly, if you choose thicker floorboards, they will also have a calming effect. The durability of wooden floors makes them resistant to heavy loads or breakage. Unfortunately, they are also prone to scratching, but in many cases, these marks of everyday use add character to a wooden floor. However, when scratches start to bother us, by choosing solid boards, we can scrape them even a few times, refreshing the look of the floor. It's also important to note that wooden floorboards allow you to maintain the right humidity in the room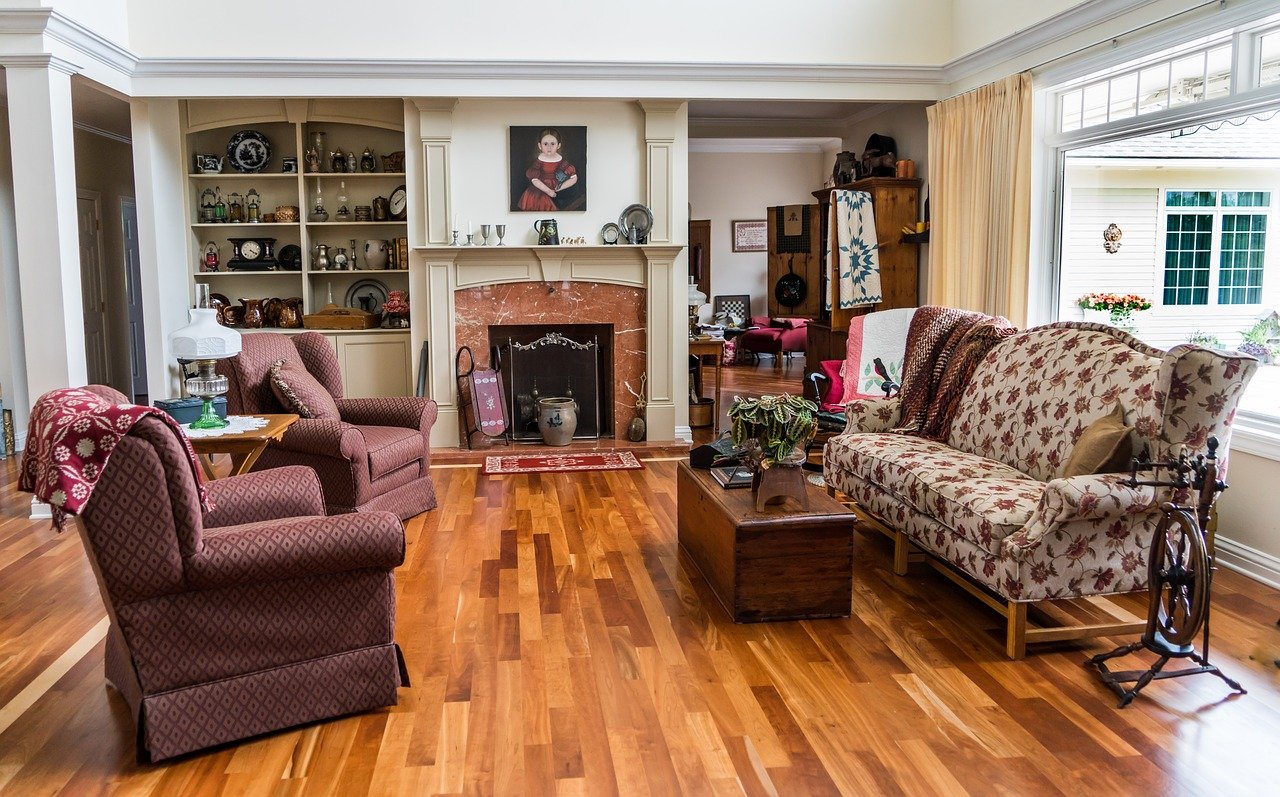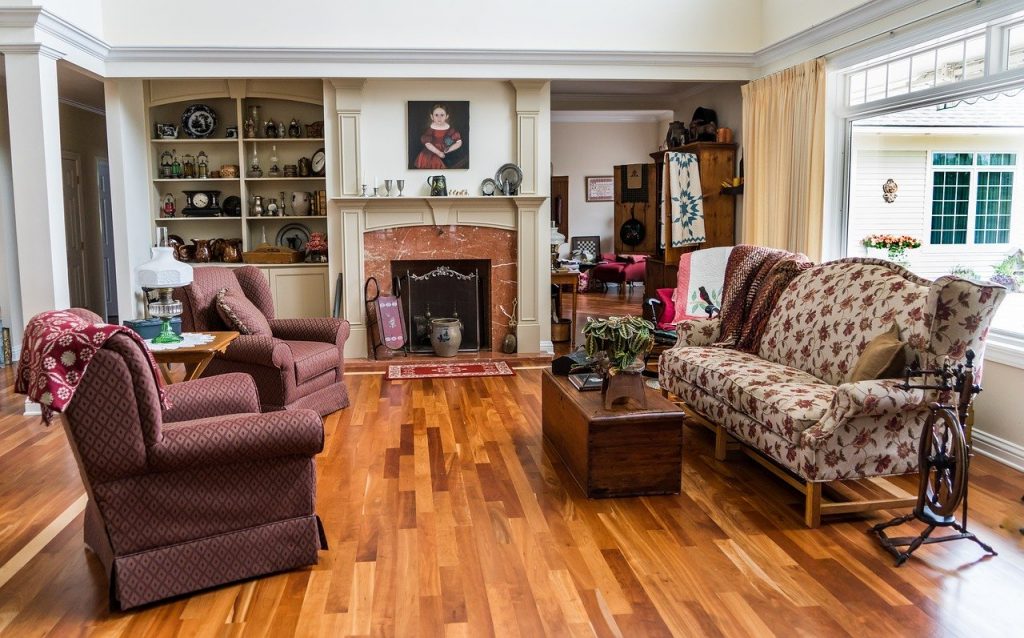 Sanding – a way to renew a wooden floor
As you know, using a wood floor for a long period of time involves wear and tear and visible scratches, discolouration or other types of damage. Even periodical maintenance with appropriate preparations does not guarantee that we will not avoid sanding the wooden floor surface in the future. This damage does not have to concern only the top layer or varnish. Sometimes, the boards themselves may be deformed. If used improperly or too intensively, they simply begin to bend or swell under the influence of water. Deformation may also occur, as a result of improperly used glue. However, the most common traces of use are abrasions. They occur in the kitchen, living room and especially in the hallway
Floor sanding is the final treatment when other methods, such as impregnated varnishing, fail to bring the expected result. Unfortunately, sanding is a process which involves a lot of dust and dirt, even with the use of good equipment. Additionally, it is a long process which requires precision
How to prepare for sanding a wooden floor?
Sanding is a long process, leaving behind a lot of accumulated dust and dirt. Therefore, before starting this activity, it is necessary to prepare the room properly. The first and the most difficult step, if we want to renovate the whole surface of the floor in a room, is to take out furniture from it, including larger ones, such as closet. However, if it is not possible to remove them all, the work may be done in stages, moving the furniture into corners. It is also advisable to tightly cover all objects in the room and the left-over furniture against rising dust, for example with old sheets
In terms of equipment, to fully refinish a wood floor you will need:
protective gloves,
safety goggles,
sandpaper in various weights,
a sander,
a roller for painting wooden surfaces,
primer and varnish, stain or wax.
What is important, when sanding, the time is also important. It is best to start work early in the morning to avoid continuing the work the next day. Additionally, strong daylight will allow for a more thorough preparation of the surface.
Do you want to avoid sanding? It is possible!
Sanding is the last resort, expensive and lengthy. If the floor is not completely ruined, you can use several home methods. The first is to clean the boards with a chemical cleaner. In the case of scratched oiled parquet, repair oil matching the color of the parquet can be used to restore it. In the case of quite visible scratches, a recommended home remedy is to dry the damaged area and sand it with fine sandpaper, then apply oil. After it dries, the wooden parquet is polished
>> See also: Noble base – oak floor
An interesting home method for refreshing varnished parquet are coloring markers and even coloring products, which in consistency resemble lipstick. It is enough to apply such a product in the place of scratching, and remove the excess preparation with a spatula, and then to consolidate the effect apply varnish for wooden floors