If you are deciding on a cheap and quick renovation, it is possible that you will have to make a lot of compromises and also set some priorities. You may have to postpone some ideas and plans. If you are ready to make concessions, see how to do a home renovation quickly and cheaply!
Maximum benefits with minimum budget
Fixing the key elements is where you need to start. Something different may be crucial for everyone, so think wisely about where to start your renovation with limited cash.
Remember that it is a good practice to peep at those who have already done a cheap and quick renovation. Why break down an already open door? We come with some proven tricks.
Take matters into your own hands
Hiring a renovation crew can eat up a significant portion of your renovation budget. If you decide to do at least some of the tasks yourself, you will save a lot of money. Maybe you have some passionate plumbers or electricians among your friends?
Ask them for help and in return you can do what you do best during their renovation! The Internet is full of DIY videos – Do It Yourself – so to want is to be able to. Even if it means putting up mud or tiling on your own.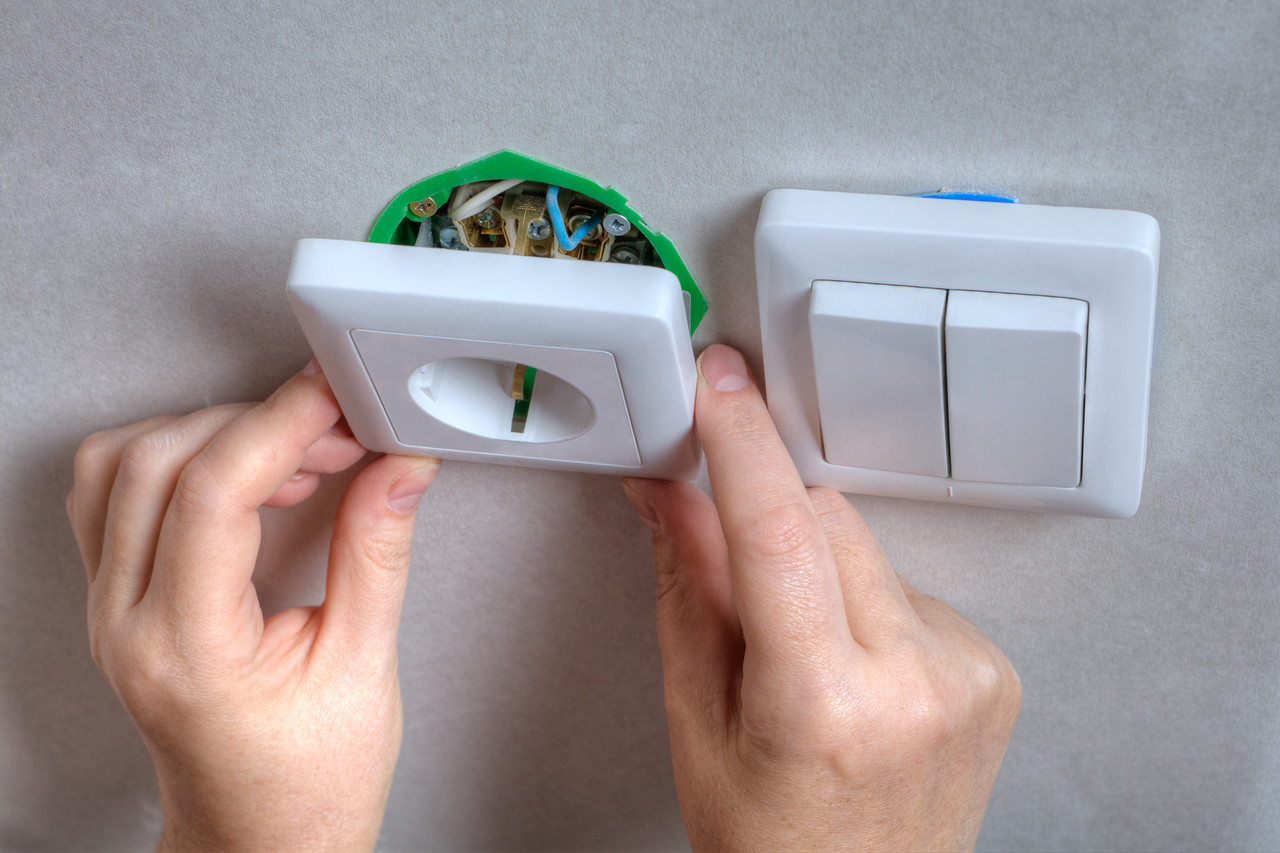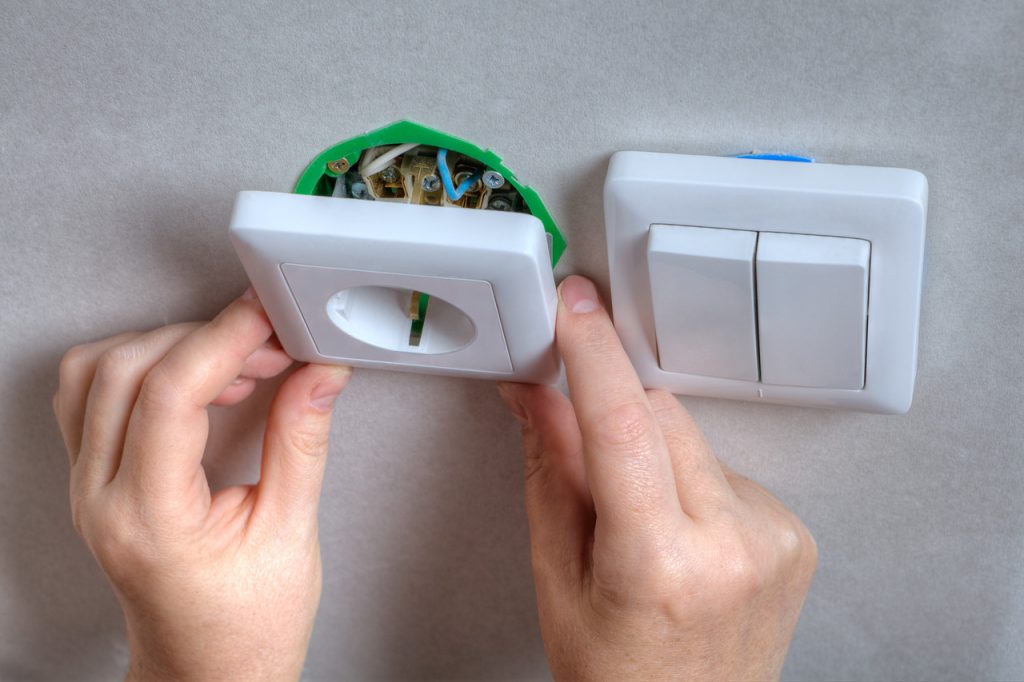 Furniture renovation
Not only will it save you money, but additionally it's what our planet needs. Instead of throwing away old furniture, give it a second life! If you don't feel like it, have it restored by a specialist. It will still be cheaper and greener than buying a new set.
Almost everyone has heard about the pallet bed, but have you thought about other pallet furniture? This is an alternative to refurbishing. If you want something new, but with reclaimed materials, go for pallet furniture!
>> Read also: Bed made of pallets – how to make?
If you're wondering what makeover your kitchen cabinets could use, we recommend unscrewing the cabinet doors. This little procedure will make your kitchen furniture look like it came from your living room!
A good idea is to check OLX, Gumtree or Pokato. There you can find real gems that someone messed up, but will fit perfectly into your home.
Undercover flooring
If you want to cheaply change the look of your floor, go for a stylish rug or carpet.
You can cover the entire surface or a smaller section of the floor that is damaged and stained. If the thought of carpeting makes you think of an ugly brown piece of material, remember that there are various colors and interesting carpet designs available on the market.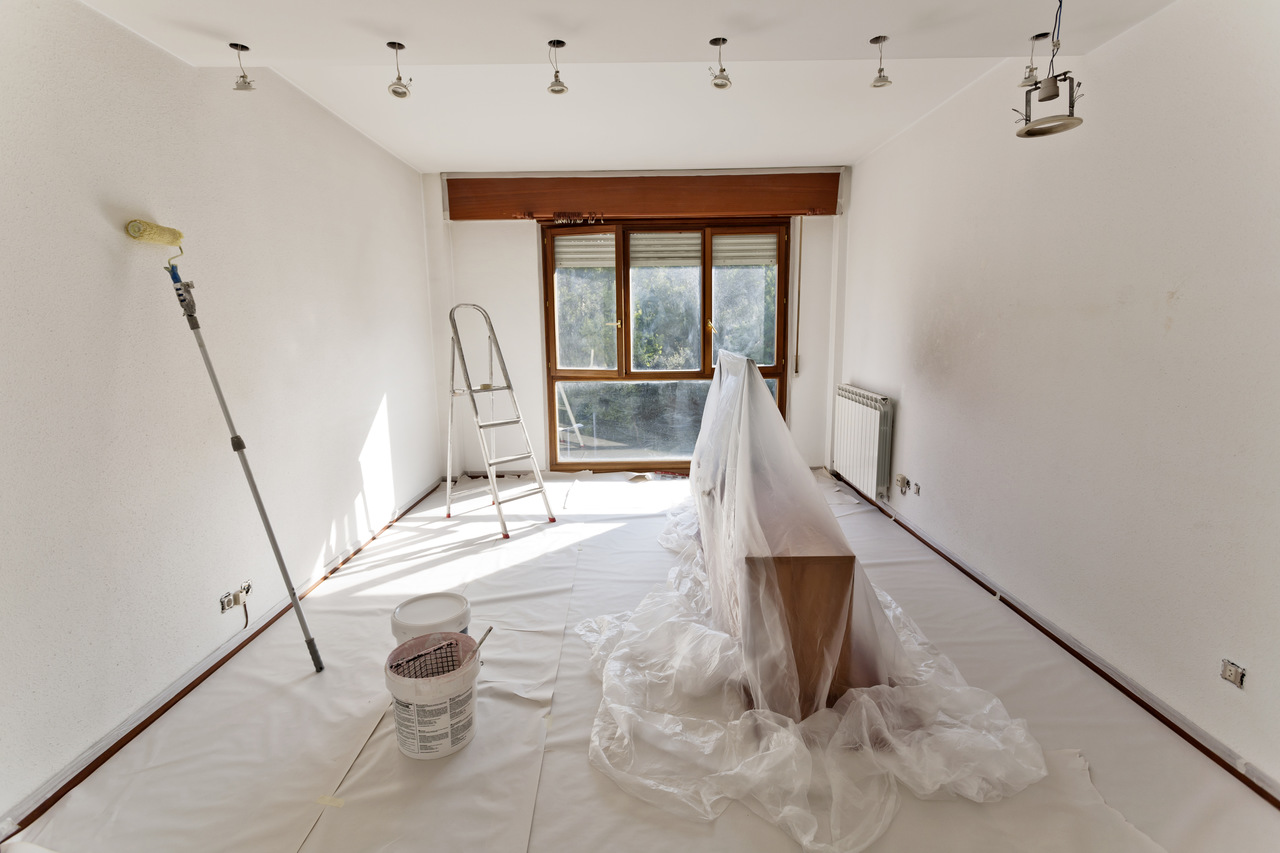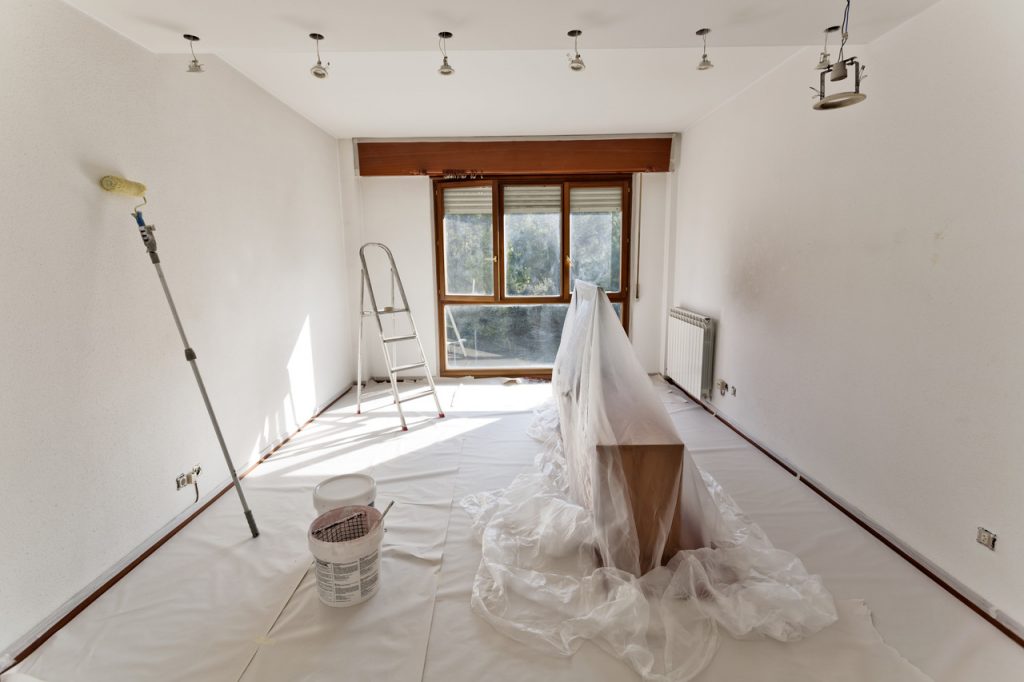 Small additions – big change
You don't have to invest in expensive, large trinkets to renovate your home. At flea markets and second-hand stores you will find many accessories that will revolutionize the interior!
Wallpaper instead of painting
By choosing wallpaper, you automatically save on filling, sanding and painting. Wallpaper will liven up the interior and obscure unwanted stains on the walls.
Painting the bathtub instead of replacing it
This is another trick that is not expensive, but insanely effective. Using a special putty, fill in the defects, sand them. Move on to the next step, which is to paint the tub with primer. After a few hours, apply a second coat, and then cover everything with refinishing paint. The cost of a beautiful new bathtub is about 200 PLN!
Another method is to use a ready-made acrylic bathtub overlay. If you want the device to get a new look also from the outside, you can line it with stylish stones, tiles or use a special decorative panel.
Instead of buying expensive tools necessary for renovation, rent them! Who knows, maybe you will find advertisements on portals where other people will gladly give away what they have left after renovation. You might find it useful!