Finally came the longed-for end of the renovation. Walls repainted, floor changed. But there is still something missing to achieve the "wow" effect?
Skirting boards are a practical way to finish a room, unfortunately, it is often an element which we do not pay much attention to. Sometimes it is because of tiredness, and sometimes we just don't know how to choose them properly. Here is a handful of useful information.
Skirting, but what for?
Using skirting boards allows you to finish a room. It is a practical element of unobtrusive decoration, which, among other things, covers the expansion gap, which is necessary for proper installation of panels and allows for the so-called "working of the floor", that is, its contraction and expansion depending on the level of humidity in the room.
As a finishing element, it makes the floor look great and visually gives the impression of being finished. It also gives each interior the right character. What is more, skirting boards protect walls, which could get dirty or scratched during floor cleaning or vacuuming. In some cases, moldings work great as a way to hide cables or wires that would unsightly get tangled in plain sight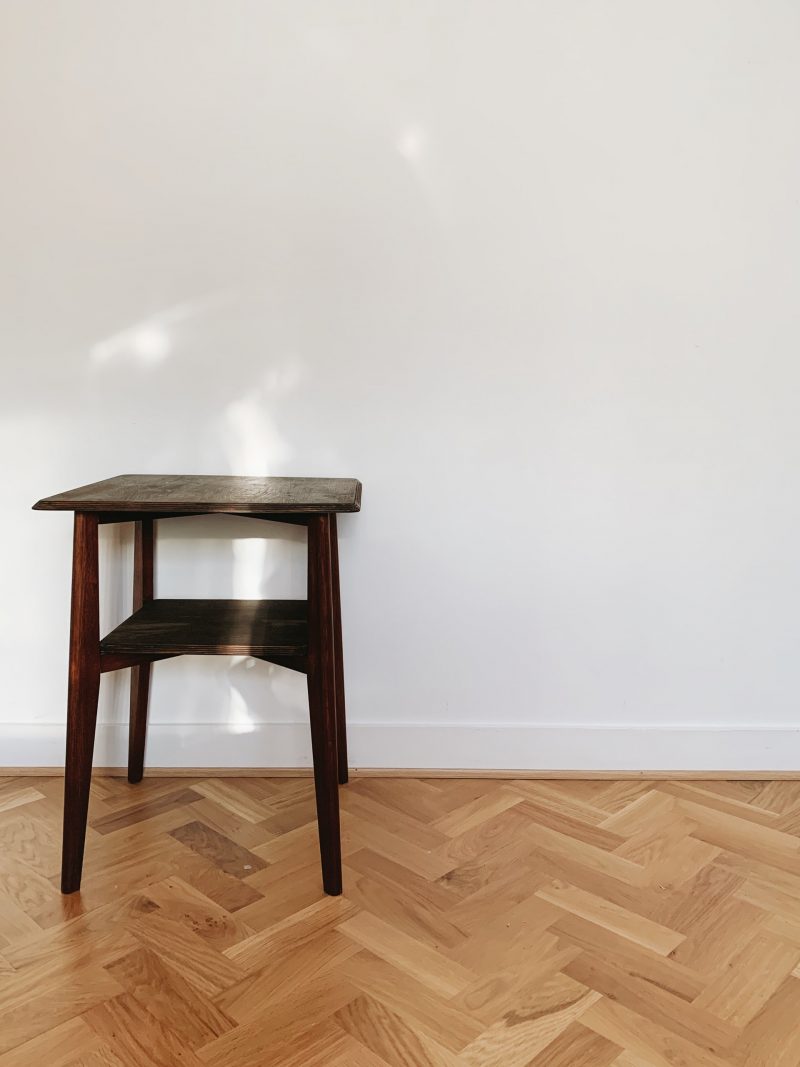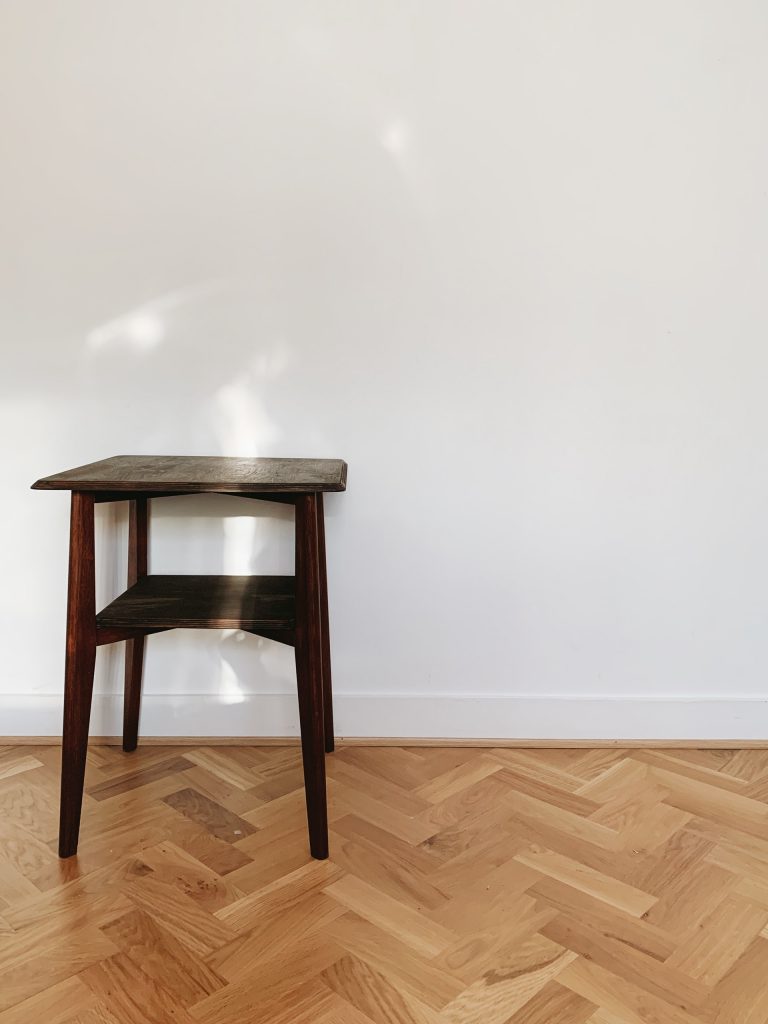 What kind of skirting boards to choose for our floor and what to pay attention to while choosing?
When it comes to choosing skirting boards, we are most often guided by two determinants: it is the type of our floor and its shade or other elements of the interior, such as windows or doors
The first option is always safe, additionally it allows for optical enlargement of a room. Remember, however, that with a dark floor and dark, quite high skirting boards, you may overwhelm the arrangement and obtain the opposite effect than desired.
In the second case, we usually opt for white skirting boards, which have remained a safe classic for many years. They harmonize with the interior and go well with any color, both the floor and the walls.
Selection of skirting boards for wooden floors may pose bigger problems. Then it is best to choose skirting boards made of the same wood. This rule works well for European types of wood such as oak, ash or beech. In case of exotic wood, whose colors are sometimes unstable, the choice may be problematic.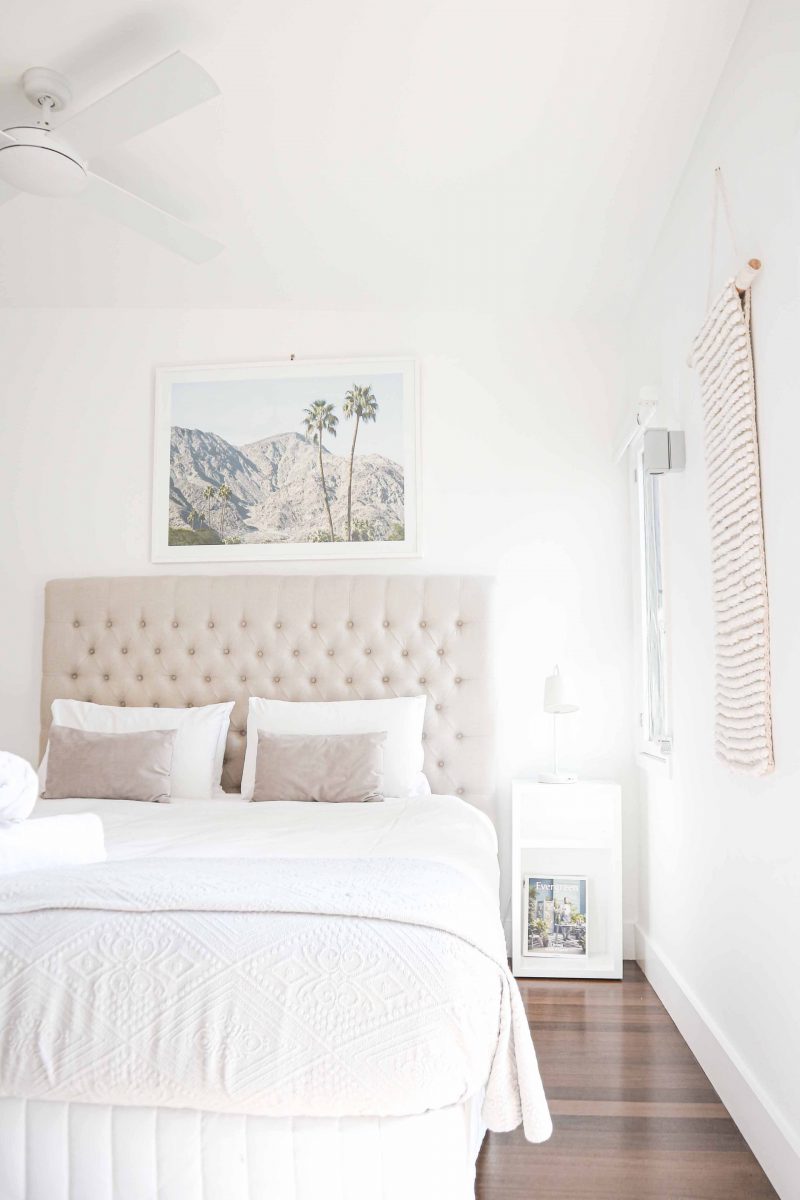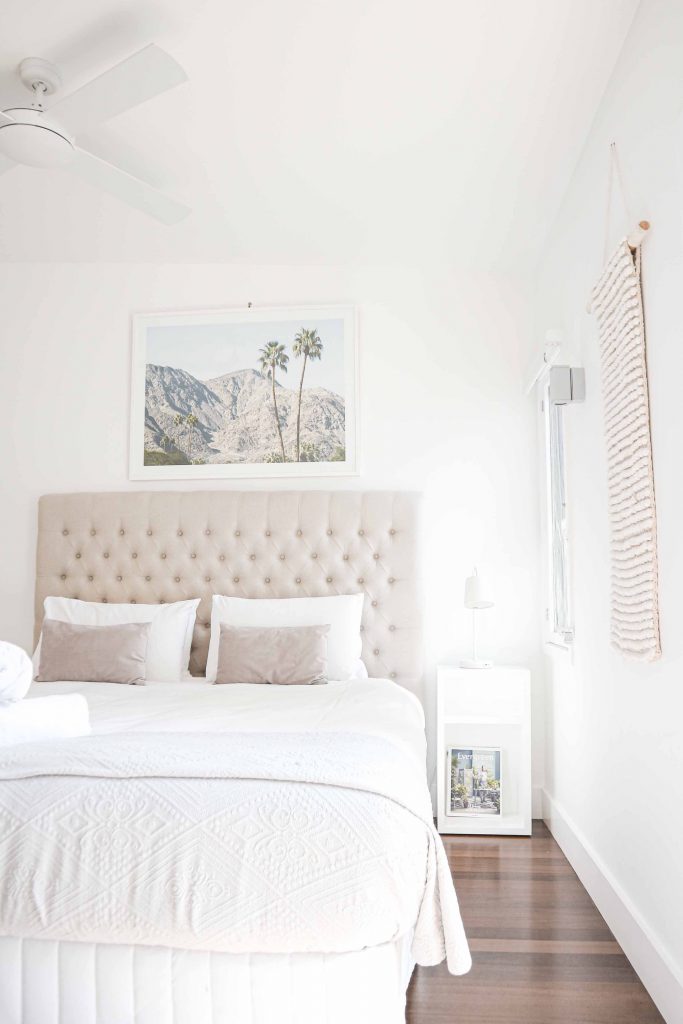 Do not forget about the practical and aesthetic aspects
When making a choice, always keep in mind the properties of skirting boards, which should be durable, resistant to damage, maintain an aesthetic appearance for a long time, do not deform or wear out.
Their height is also important. If they are too low, they will overwhelm the room. The best choices are those with a height of about 5 or 6 cm. At the stage of choosing, we should also consider how much we care about the decorative aspect of the skirting board. If it is supposed to fulfil only pragmatic functions, opt for simple, minimalistic forms
On the other hand, when you want the skirting board to serve an additional decorative function and, for example, harmonize with the stuccowork placed in the room, think about the more decorative pieces, which have been enriched with additional grooves or ornaments.
Main photo: TheStandingDesk/unsplash.com