I guess everyone has had a chance to paint their walls or ceiling at some point. Unfortunately, not everyone remembers the results well. Why? It turns out that this seemingly simple activity is conducive to making mistakes. Some people don't care about good quality of substrate, others make wrong hand movements. Here are 7 major sins while painting that you should pay attention to. Do you make these mistakes too?
First: poorly prepared substrates
The primary complaint that can be leveled against many people who take on painting a wall or ceiling in their home is improper surface preparation. What do we do wrong?
A flaking or dusty surface
The wall or ceiling must have a stable supporting surface before applying a new coat. We can't paint a cracked or peeling layer hoping that the new layer will cover it and save time. Sooner or later we will be disappointed by patches of the old and new coating falling off
Still damp wall or ceiling
First and foremost, follow the manufacturer's recommendations on the label. There you should find instructions concerning the time needed for the first coat of paint to dry before you can apply another one. However, keep in mind that it refers to average conditions, from which those in the room being painted may differ. However, you should never paint on a surface that is still damp, as this reduces the adhesion and may lead to peeling of the coating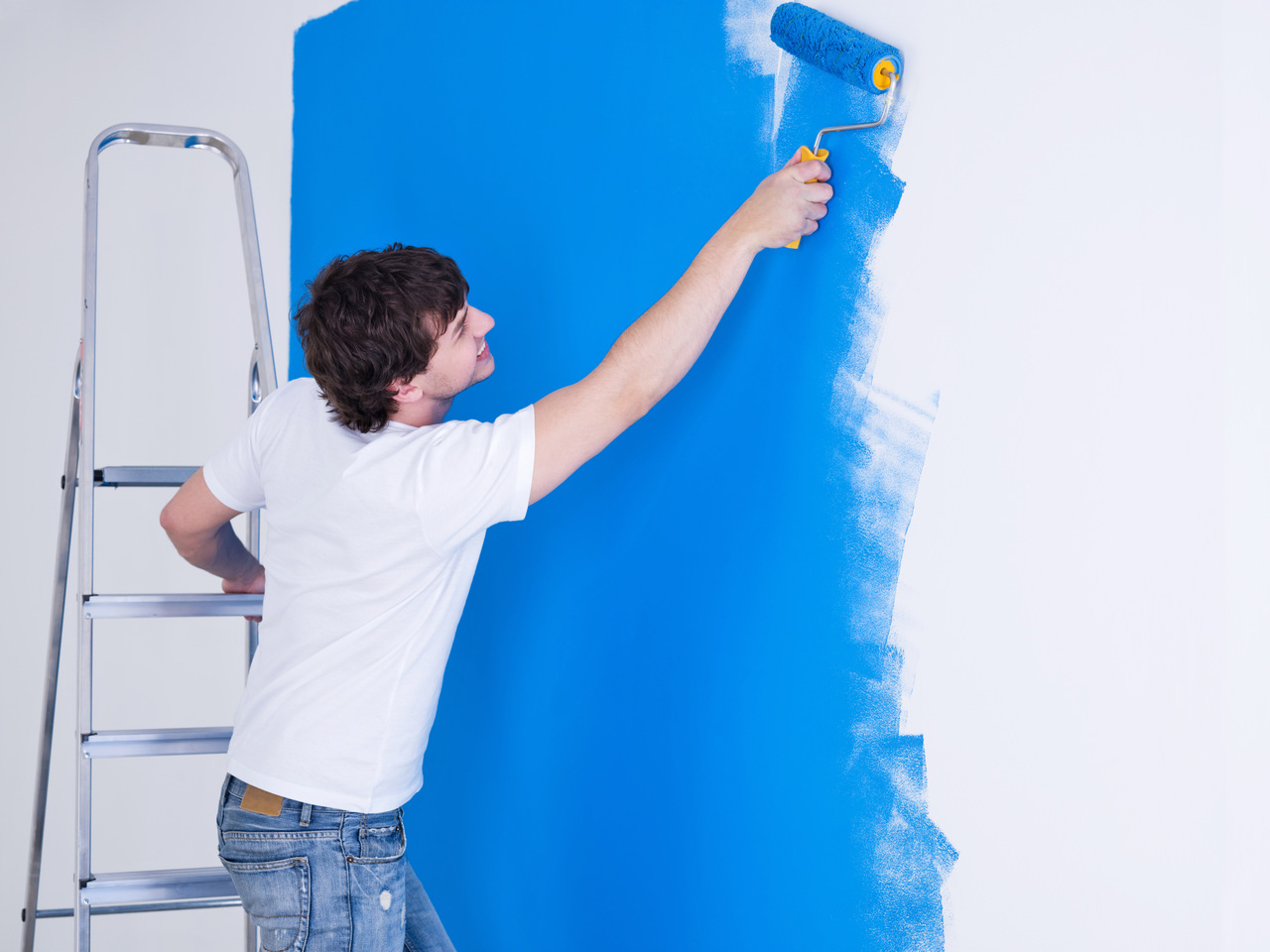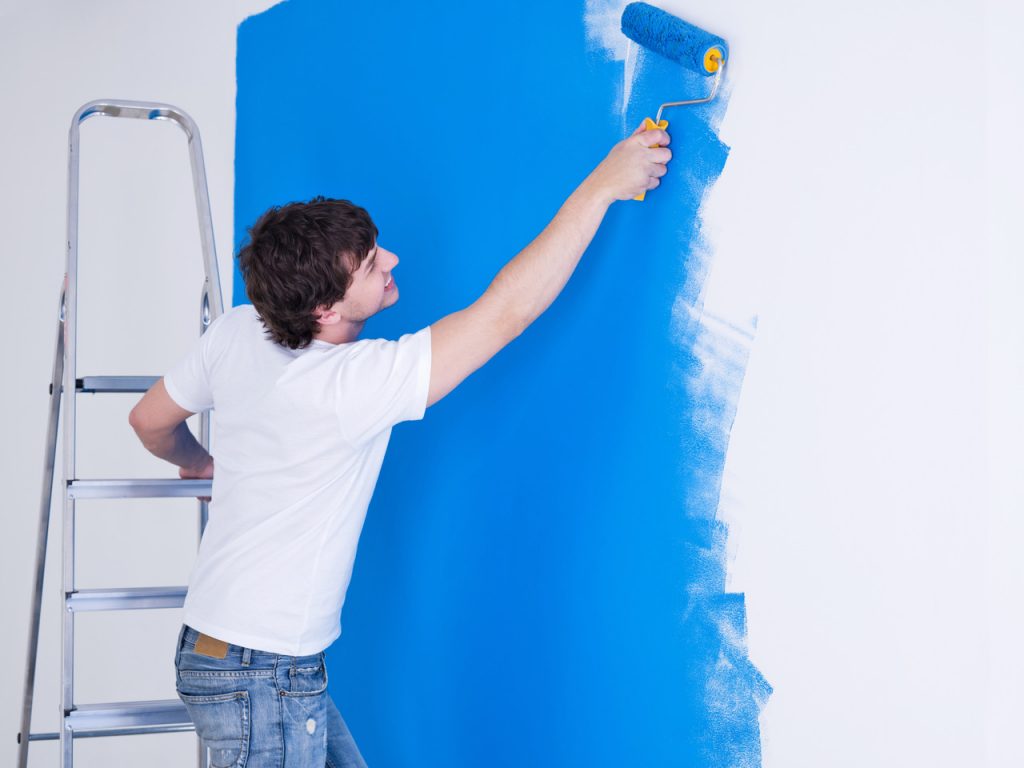 No priming
Priming walls before painting is almost always the right thing to do. The idea is to even out the absorbency of the surface. The substrate will also be strengthened and the paint will gain better adhesion. Above all, there will be no discoloration and staining
Second: incorrect hand movements
We can also make mistakes through chaotic hand movements. Especially when we use a brush, we tend to make accidental strokes, which should not happen. It is best to paint the wall in vertical strips and do it in one direction. Additionally, you should remember not to finish painting before the entire wall is covered with paint. When painting with a roller, you should avoid pressing the roller too hard on the wall surface
Third: dilution of paint
Some paints can be diluted, but the proportions should always be read from the label. Do not add too much water to them, because then they may not sufficiently cover the painted surface
Fourth: using paints from different cans to paint the same surface
By default, of course, we use to paint the room paint from the same manufacturer in one color. The content of individual cans of paint should be the same. In practice, however, it turns out that there may be differences between cans of paint from different series. For this reason, it is better not to combine them on one surface
>> See also: Wallpapering. How to lay wallpaper yourself?
Fifth: poorly selected painting accessories
The quality of brushes and rollers will reflect on the final effect of painting the walls and ceiling. It concerns, for example, leaving hair residue on the wall. The problem can also be too tightly held painter's tape, which will contribute to a piece of paint falling off
Sixth: wrong choice of paint
Buying poor quality paint will probably involve increasing the number of coats needed to paint a given surface. We will be doing a lot of work. In some rooms, even those exposed to moisture, we choose slightly more specialized paints or add special preparations against fungi.
Seventh: improper conditions in the room
It is mainly about temperature and humidity. In these aspects, you should follow the manufacturer's indications, which give a range of conditions suitable for the use of the preparation. It is assumed that ideally, when painting, the room temperature should be between 18℃ and 25℃. There should be no moisture inside, but it should also not be too dry, as this will accelerate the drying of the paint too much